Why Should You Take Your Kids To An Indoor Trampoline Park?
Indoor trampoline parks are popular with both parents and children, so is an indoor children's trampoline park a profitable investment? What are the advantages of indoor trampoline park?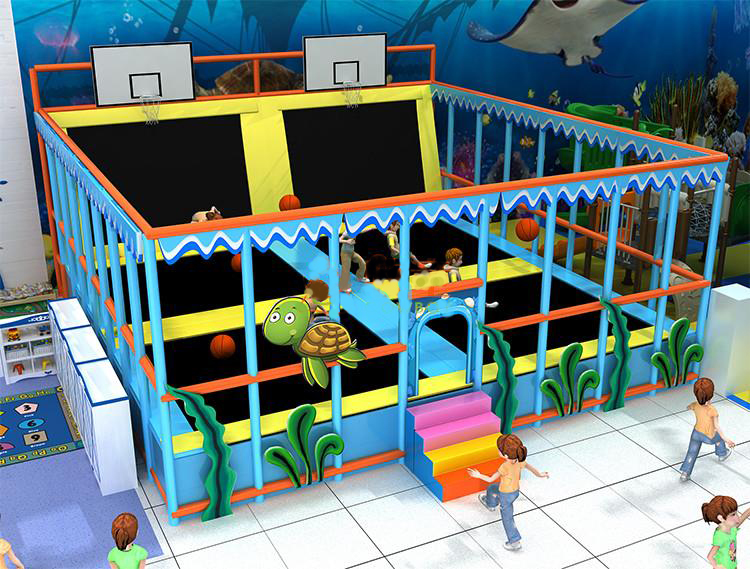 Entertainment – of all the reasons, the indoor children's trampoline park is a real farce. Trampoline park is more than just a trampoline. There are obstacle routes, climbing walls, slides, ziplines, spider towers, whatever you want!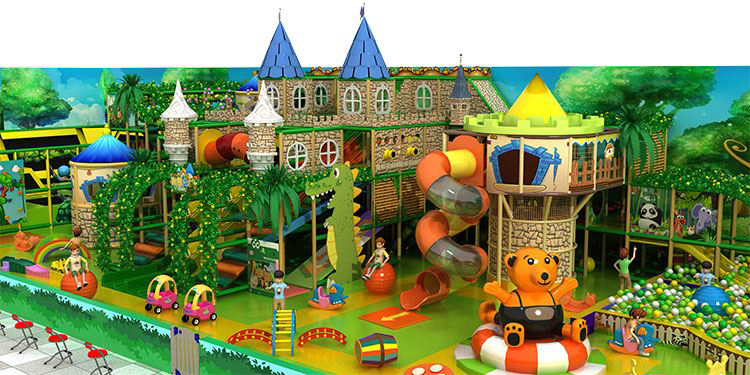 Health – nowadays, trampolines are not only fun, but also very good for children's health. Of course, jumping up and down reverses each frown, but this can also be used as an aerobic and full-body workout.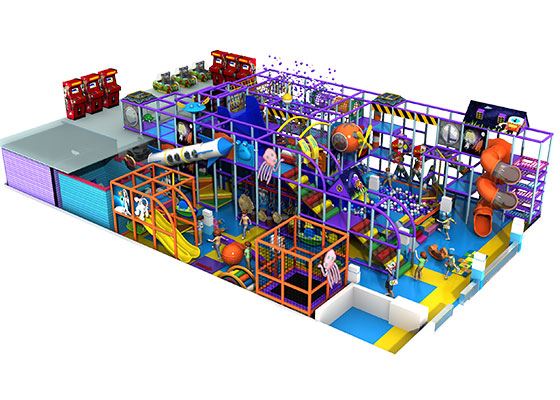 Socialize – where there are trampolines and lots of kids, an indoor trampoline park is an ideal place to help kids to develop much-needed social skills.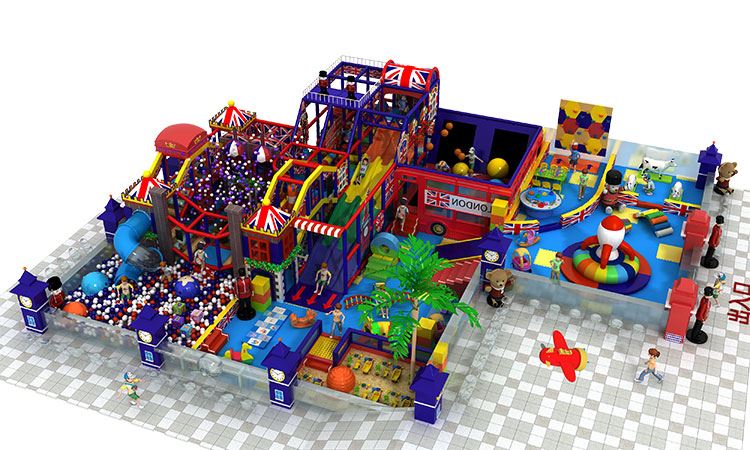 Competition – on the other hand, your child still has room for some healthy competition. Learning how to compete with others, but still be helpful, will greatly help your child deal with the inevitable conflicts of older age.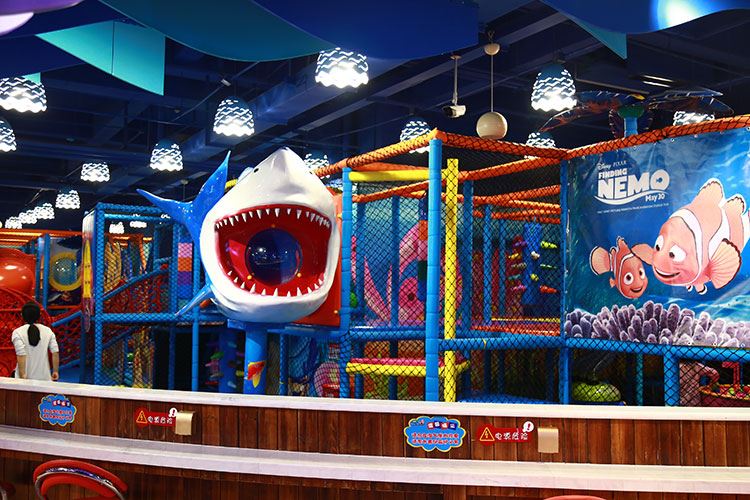 Connect – the modern age has taken away free time with family. If you decide to spend the day at a trampoline park, you have a good chance of building a stronger bond with your child and having a great time together.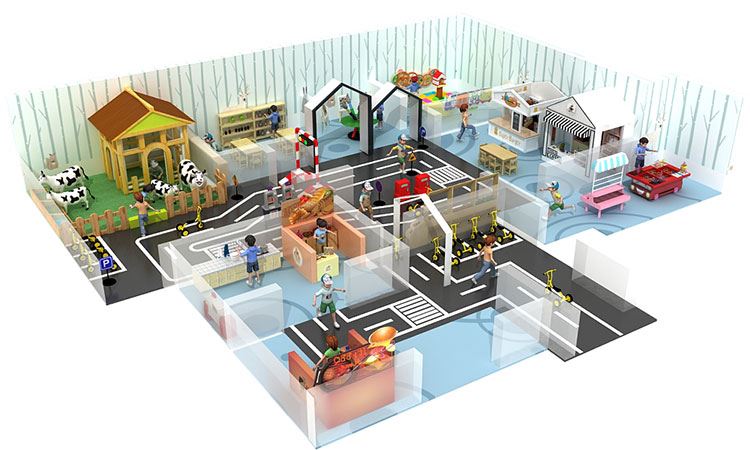 Convenience – if the weather is inclement and you're looking for a place to take your kids, the indoor trampoline park is nearby.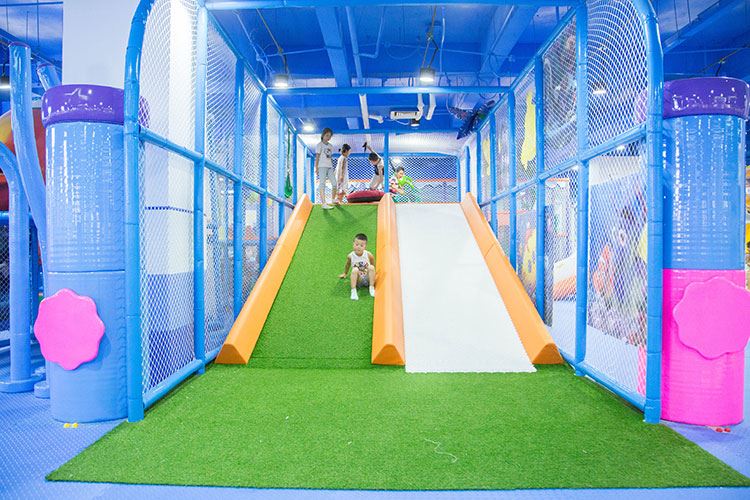 Celebrations – finally, the indoor trampoline park is a great place for children's birthday parties. It's fun for the guests. All you have to worry about is making the invitation.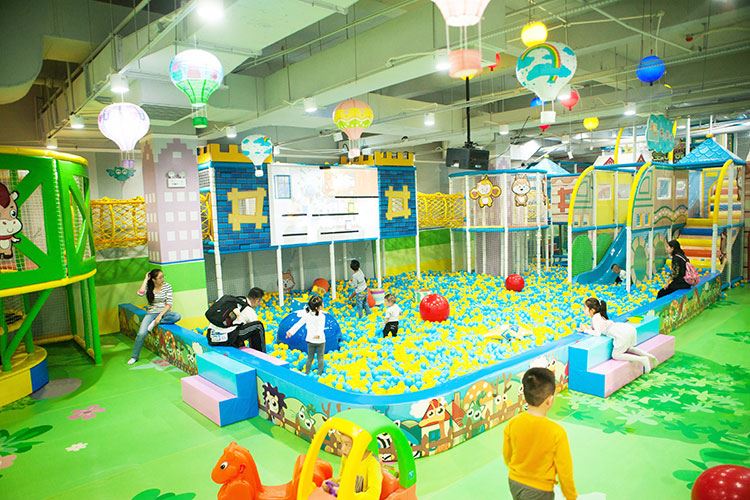 What are the health benefits of going to an indoor trampoline park?
Heart health – trampoline provides your child with excellent aerobic exercise to strengthen the heart.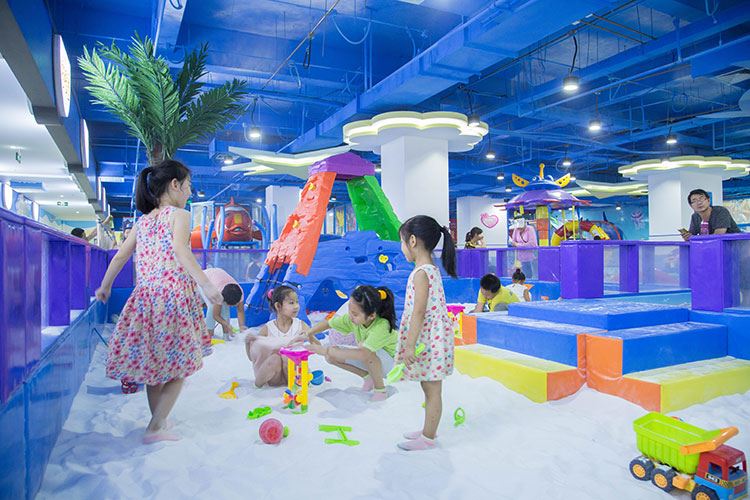 Leg strength – children use their legs to jump up and down on a trampoline, which greatly increases their strength.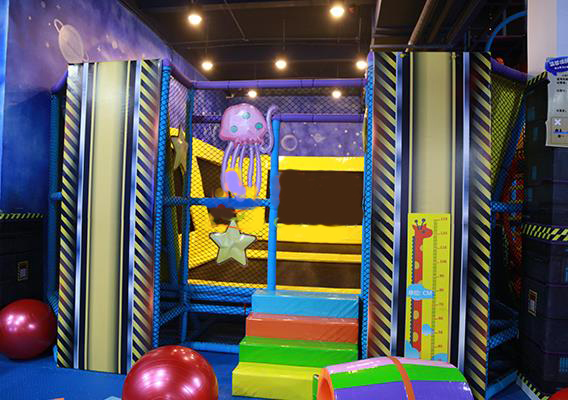 Boost your metabolism – using a trampoline can boost your child's metabolism, helping them stay healthy and stay there longer.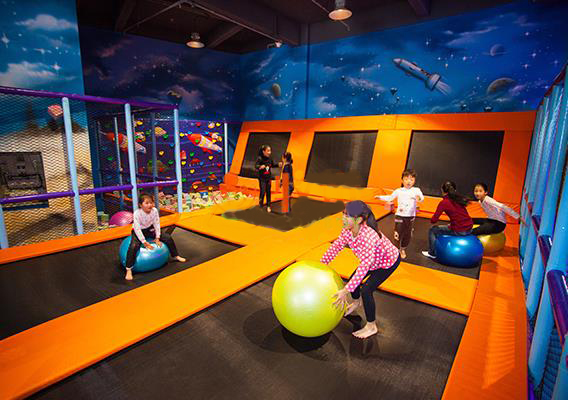 Improve balance – jumping on a trampoline requires a lot of balance. Visit the indoor trampoline park regularly and your child will improve their balance.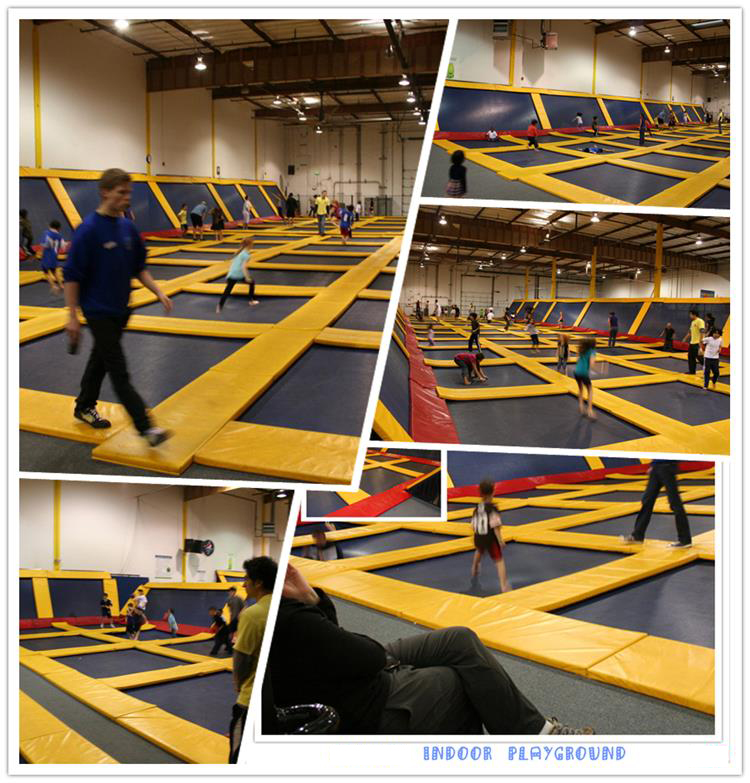 Mental health – jumping on a trampoline makes your child happy. Mental health is as important as physical health.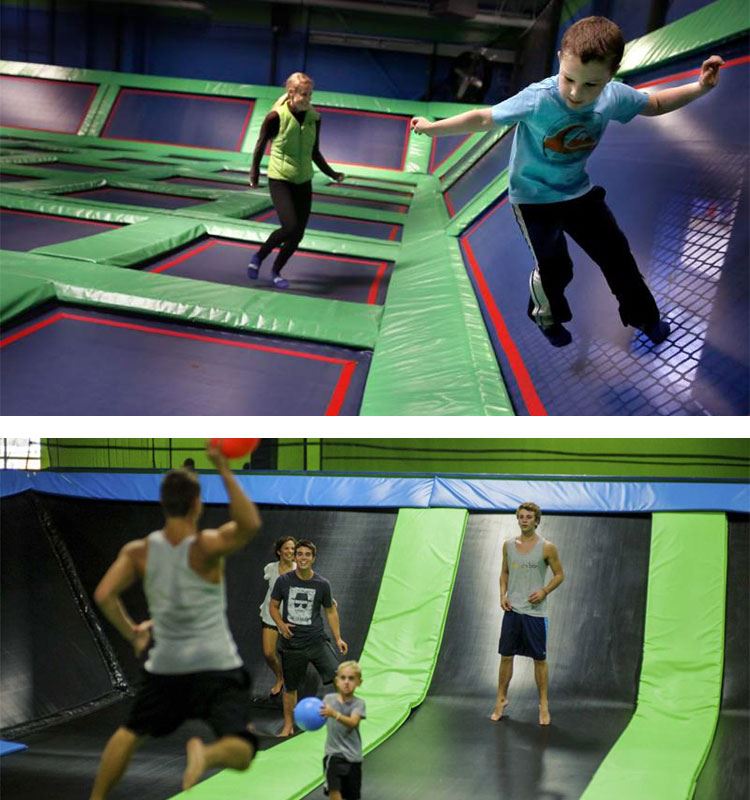 Better coordination – jumping on a trampoline can improve your child's body awareness and coordination.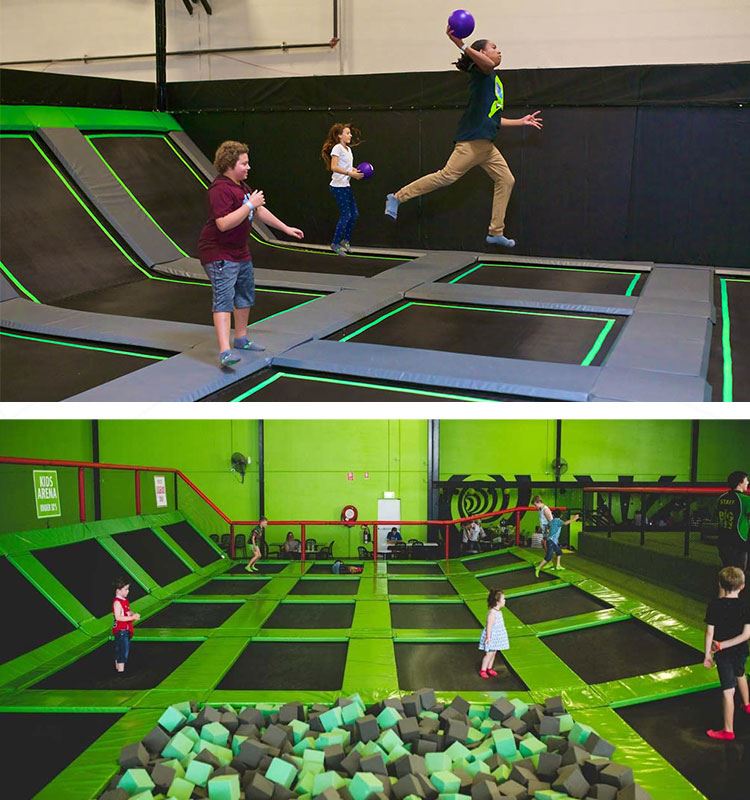 Children love to jump up and down on trampolines, and indoor trampoline parks are a great way to keep them safe and fun. If you need to purchase a variety of high-quality equipment for indoor trampoline parks at a reasonable price, WINAM Playground Equipment Co., Ltd will provide you with the best products.