How To Choose A Theme For Your Indoor Playground?
Indoor playgrounds are popular because they provide comfortable and safe play areas and give children a chance to burn energy, regardless of the weather. Parents and caregivers can relax when children are free to explore fun games and stimulating activities. In addition, parents are aware of the importance of physical exercise in childhood.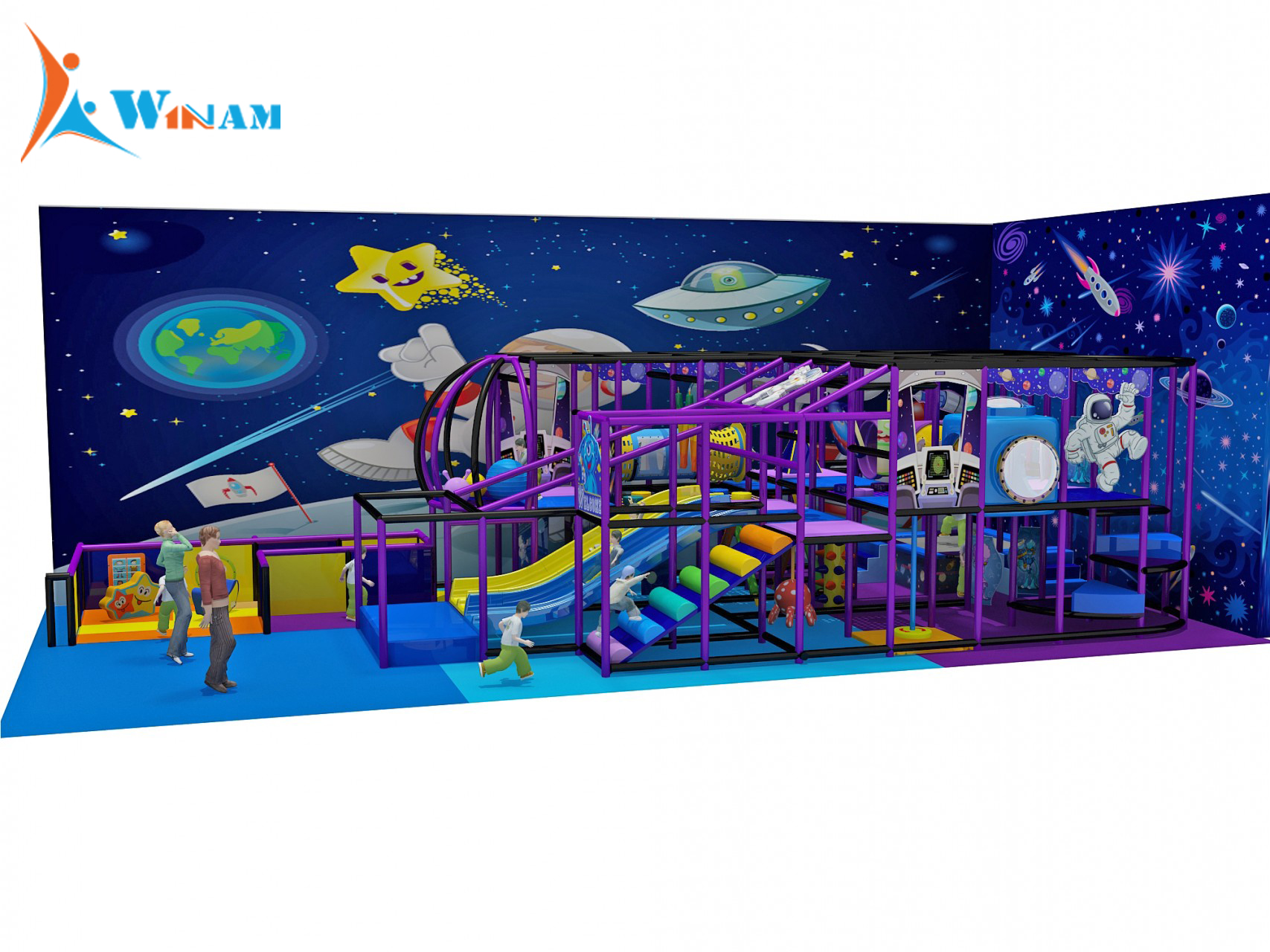 When children play in the indoor playground, they naturally gravitate to the main playground, such as castles, forests, or beaches. How can you choose a popular theme for your indoor playground?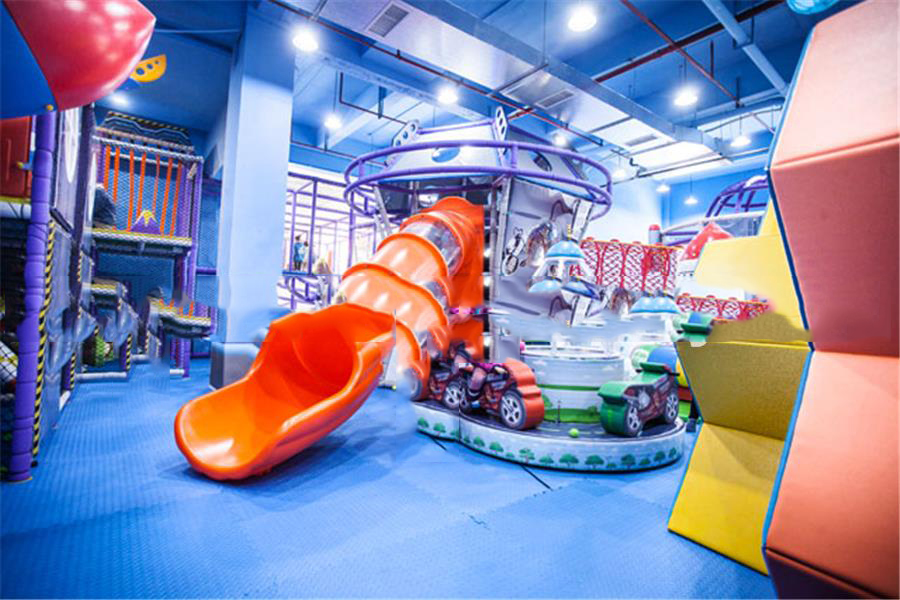 Sometimes, the right theme comes from who you are and where your playground is. If you are near a beach and your organization has a wavy image on its logo, then a beachfront theme may be an organic choice.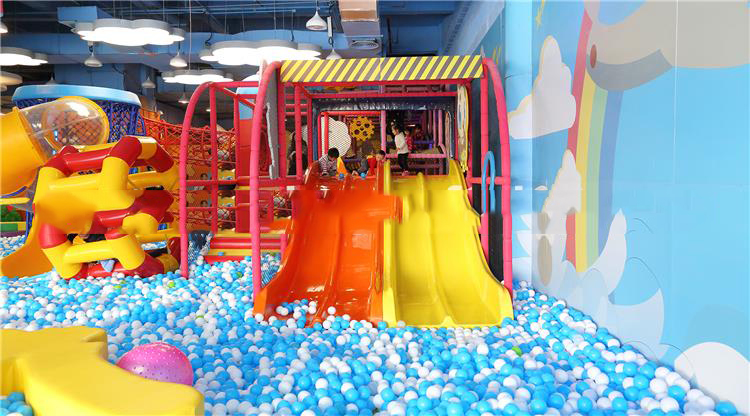 Younger children may respond better to neutral themed playgrounds with a forest-themed theme. Older children may enjoy fire engine themes, medieval themes, or other adrenaline-pumping adventure themes. Older children may also enjoy subjects that involve more exercise. Something like a ship can be exciting!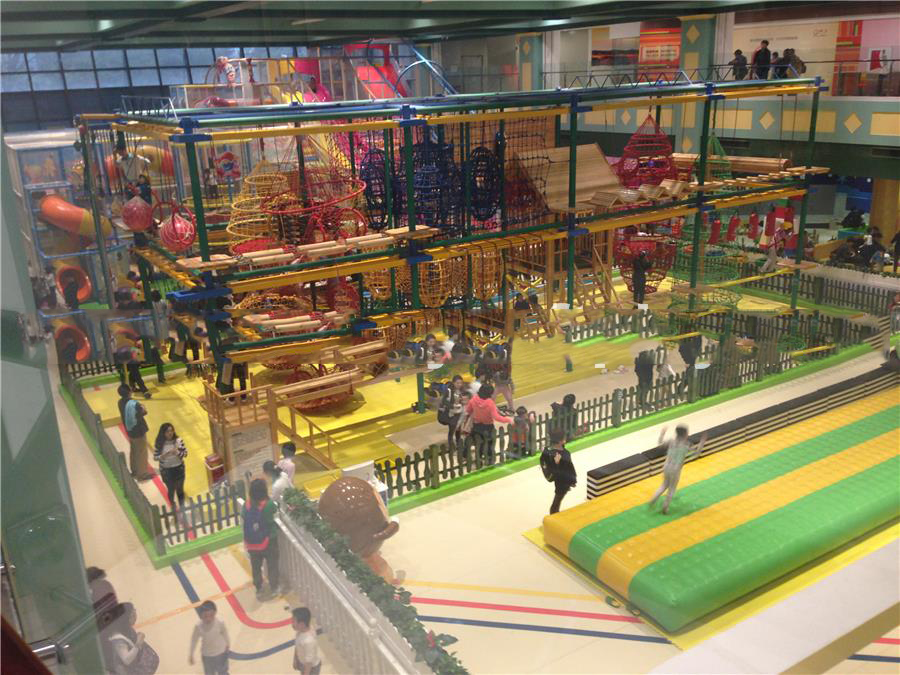 You may want your indoor children's playground to be like a giant boat, but if you have a small space and a low ceiling, then another option might be better.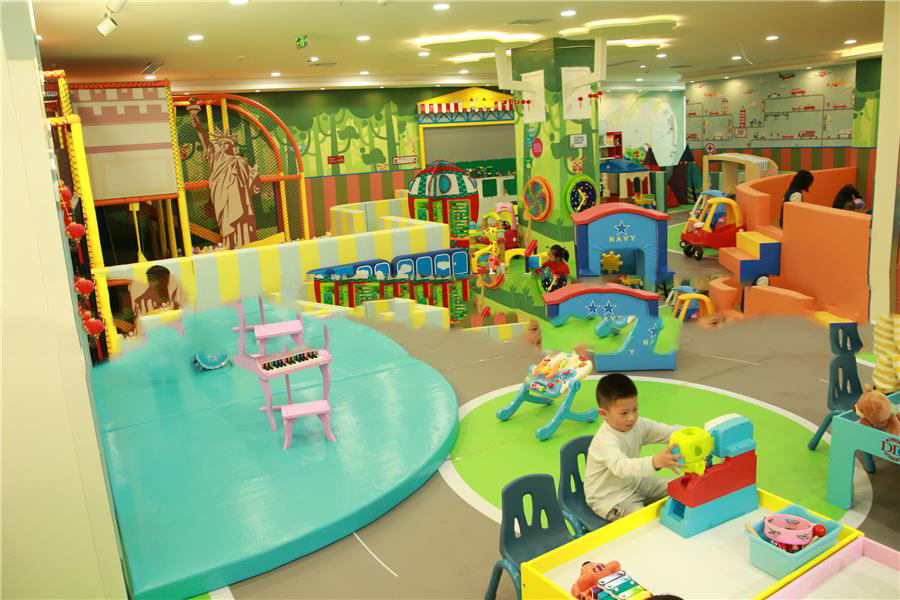 Indoor recreation areas encourage physical activity in a fun way. Children are more motivated to burn calories and stay healthy when they are busy laughing and playing. Children play regularly to reduce stress, make friends, and develop important cognitive skills. Parents also want their children to stay away from TV and computer screens. Too much screen time can make it difficult to fall asleep at night, increase the risk of attention problems, and limit physical activity.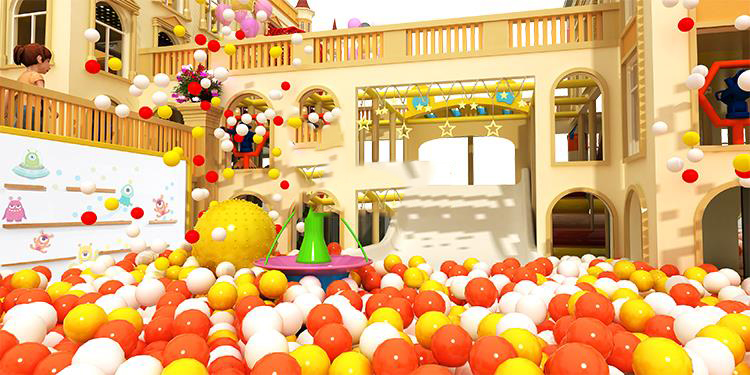 With the need to help kids get healthy and away from screens, now is the perfect time to start an indoor playground business. Indoor playground businesses can be highly profitable in areas with large populations of children and parents' disposable income. Likewise, communities that experience long winters or frequent rains can benefit from an indoor children's playground.