How To Make Your Indoor Playground Stand Out?
A children's playground is not only a place to play but also a place to teach and entertain. The amusement facilities are all scientifically managed, and each has its own significance. Children can learn relevant knowledge in playing and improve their ability to solve problems. All the facilities in the indoor playground can help children grow and learn the necessary knowledge.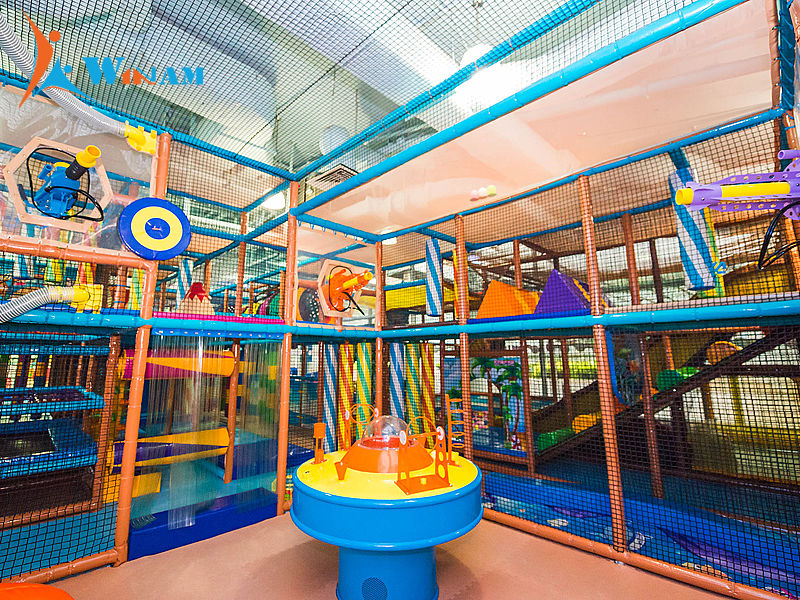 Knowing a customer's age, income, lifestyle, and other important demographic information is a good place to start. You can hire a market research firm to do the work for you, or you can use an online analytics tool to do the work yourself. With many potential customers using social media sites, you can find excellent demographics online.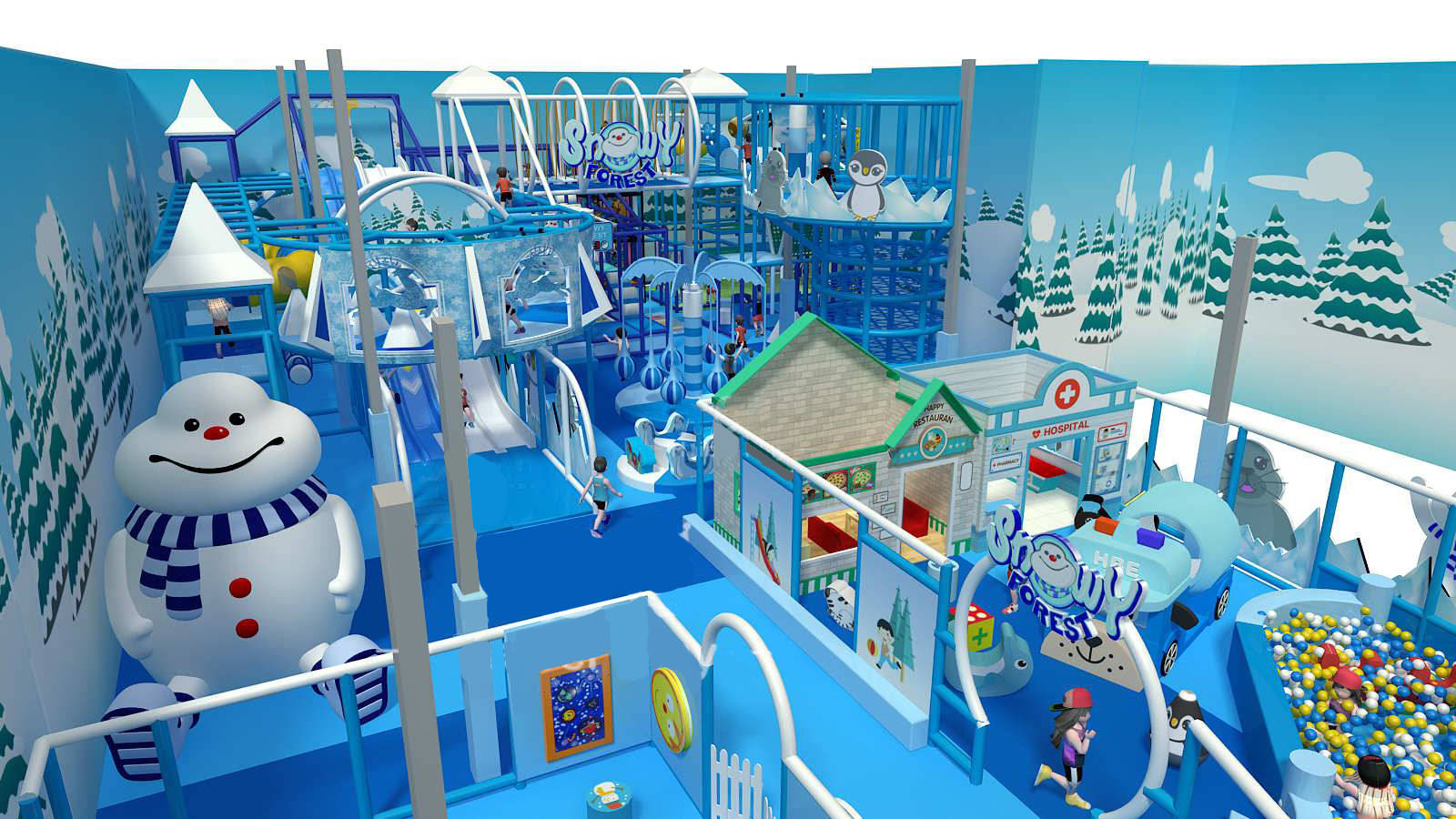 Location is critical to the success of the indoor playground business. Choosing a location near a busy shopping center, such as a shopping center or shopping center, will help to increase the flow of people, or depending on the area with a high number of visitors. For buildings, remember to consider the height of the building according to the type of building.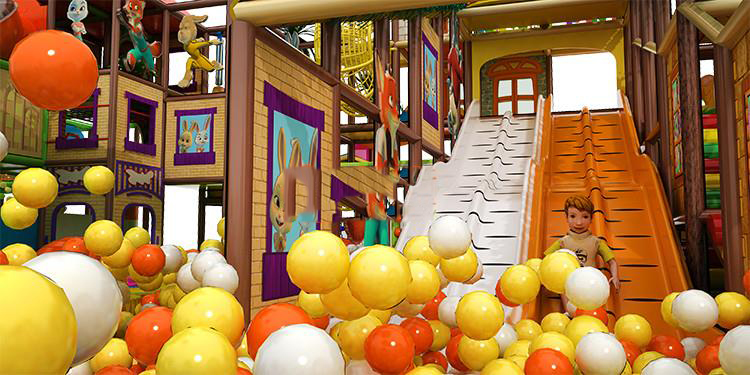 How to open a popular indoor playground?
If you want to know how to start your own playground business and make it successful, you want to design an innovative, engaging, and fun indoor play area for all ages to keep families coming back. Fortunately, the option to design a custom playground allows you to free up your imagination and create an exciting environment that differentiates you from your competitors' choices while also appealing to children. A well-designed playground will entertain the children for hours and show them something unexpected. When designing, keep the following elements in mind: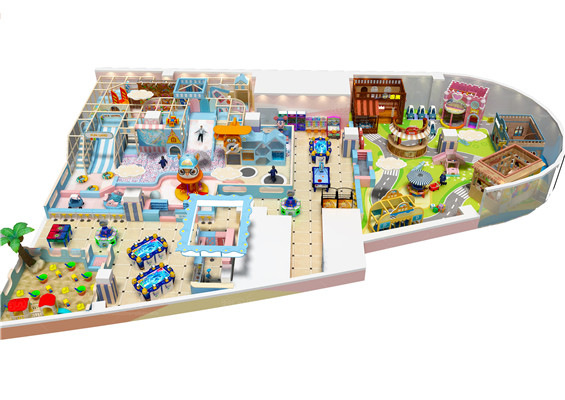 Space: consider where you plan to install the indoor play area and its size. You will need high ceilings as well as enough space around the playground to accommodate seating, bathroom, and dining areas.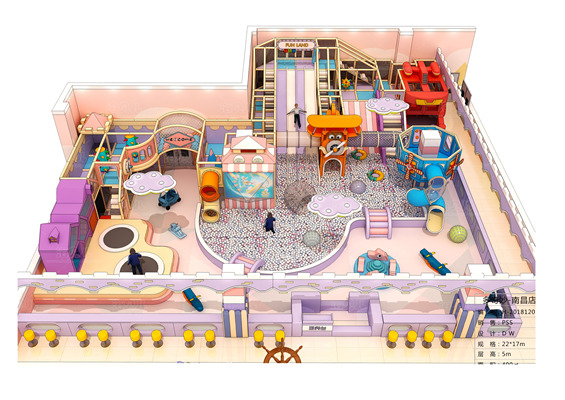 Colors and themes: if you want a simple design, one option is to use bold primary colors – yellow, blue, and red. These cheerful colors represent playtime and help stimulate a child's imagination. Or, consider a topic. A themed playground that can capture a child's imagination even beyond a stimulating color scheme.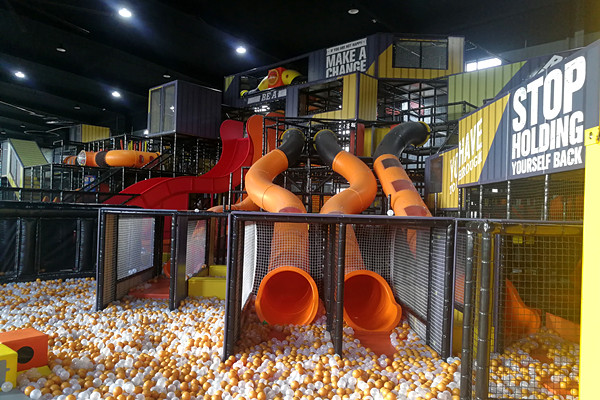 Toys: combine children's favorite toys and activities, such as tunnels, trampolines, swings, inflatable trampolines, building blocks, climbing structures, bright interactive games, playhouses, and innovative music equipment.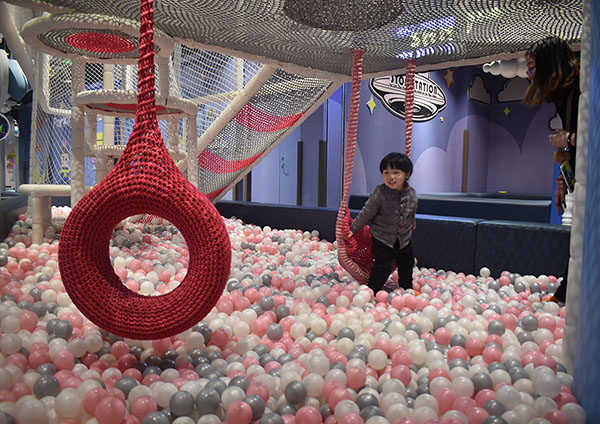 Brand: please design the playground in accordance with the company's color scheme and style. Find ways to incorporate a common theme, or include a corporate logo on the device.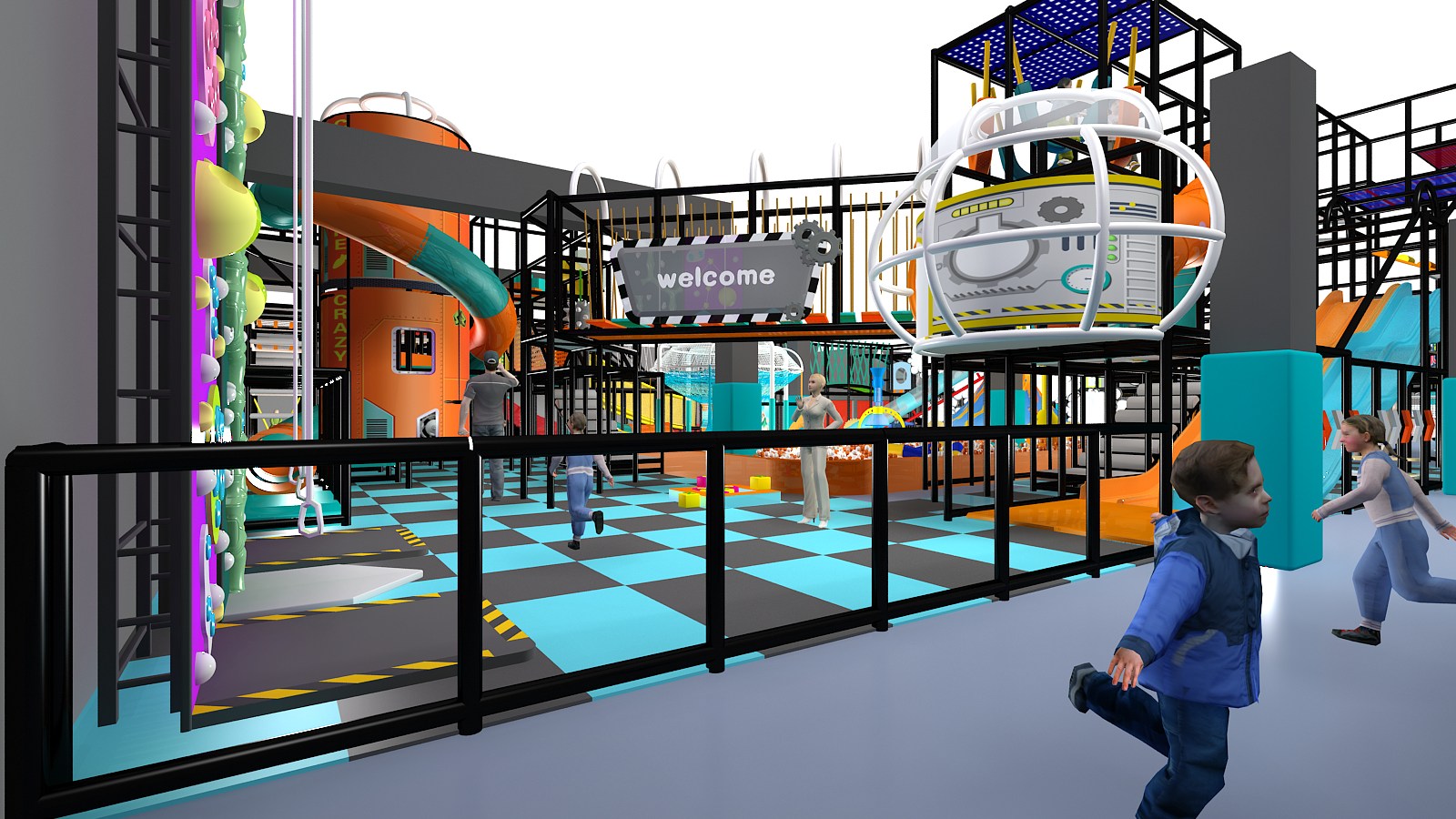 With the careful consideration and design described above, your indoor children's playground will be unique and offer services that your competitors cannot.