What Are The Benefits Of Building An Indoor Playground For The Mall?
There are many reasons to build an indoor playground at your existing company or from scratch. Here are some benefits for your business:
Attract customers and keep them coming back
Families and children want to visit businesses that bring fun and positive memories. For example, in a restaurant with an indoor children's playground where everyone in the family can amuse themselves, they are more likely to linger, eat, and return home.
Differentiate yourself from your competitors
Suppose you own a health and fitness center. On the street is another gym. Imagine that your fitness center has a child-care area filled with colorful, exciting indoor play area, while another location does not. Which fitness center are busy parents more likely to choose?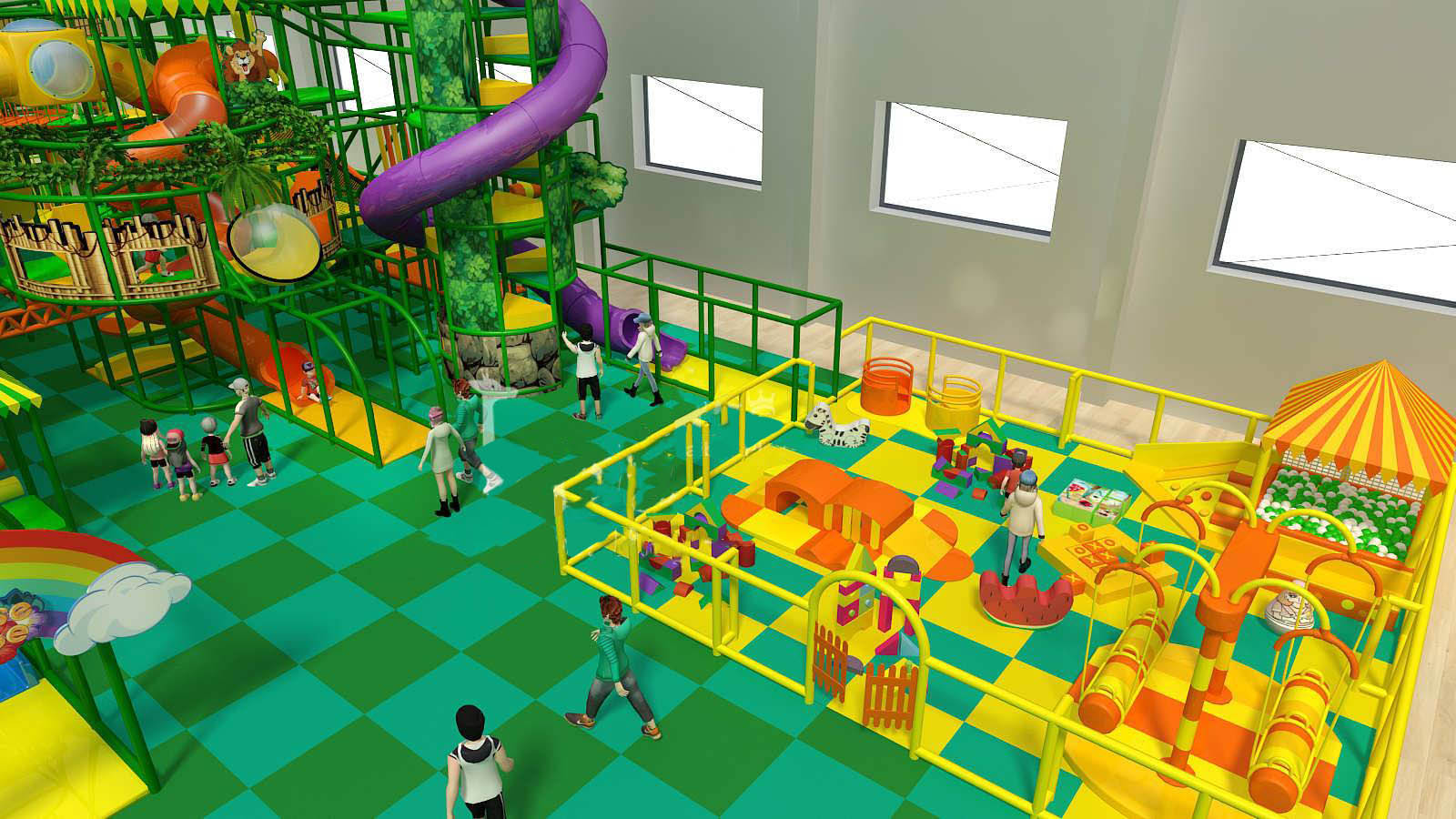 Build brand loyalty
When designing the stadium, you can choose to display the logo and company colors. Custom playgrounds are an easy way to promote your brand and build customer loyalty. If customers have a good time in your business, they will remember your name and will definitely come back.
Tailor-made game experience
You can build a playground to meet the needs of target customers and promote exciting, interesting games of all ages. Customers' children will enjoy the physical and mental benefits of games when they visit your business.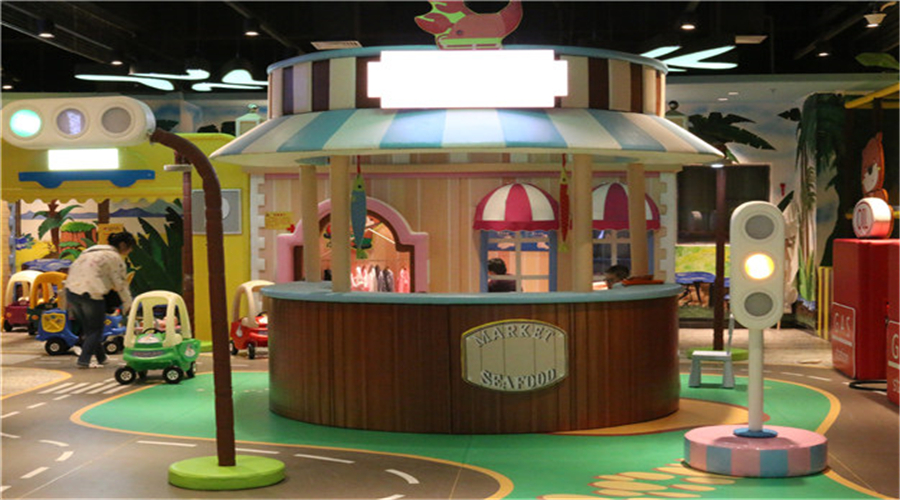 Make your customers feel at home
Your business will make them feel comfortable and bring their children to your organization. A child-friendly environment that promotes play will encourage customers to come back again and again.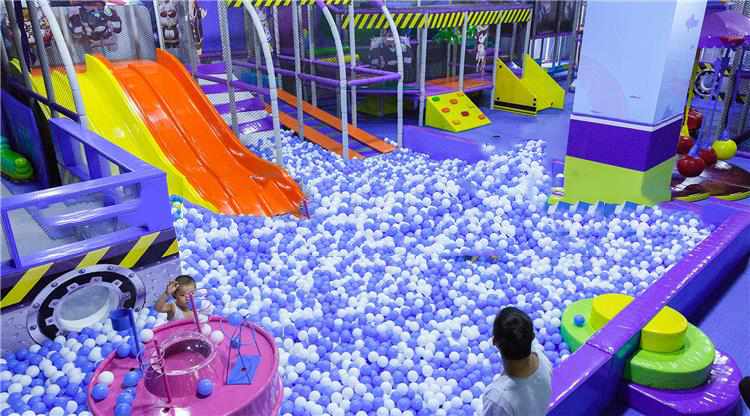 Choosing a good indoor amusement park theme is not complicated, just making a specific theme to fit your space. Contact WINAM Playground Equipment if you want to make your exclusive indoor playground!