Which Beneficial Results That Indoor Playground From WINAM Playground Equipment Can Offer You?
At WINAM Playground Equipment, we believe that designing a high return play system for your family entertainment center depends on having a precise understanding of your needs. It's no longer enough to have one-size-fits-all philosophy when it comes to designing the play areas that attract and retain customers. We understand what it takes to run a successful entertainment center and we are looking forward to sharing our expertise with you.
Commercial family entertainment center indoor playground from WINAM Playground Equipment can offer you:
Increased ROI. WINAM Playground Equipment's products are made to last for years, making them a long-term investment that brings you more clients and attracts more families to your business. Our clients often report their playgrounds end up paying for themselves in more business and additional repeat business!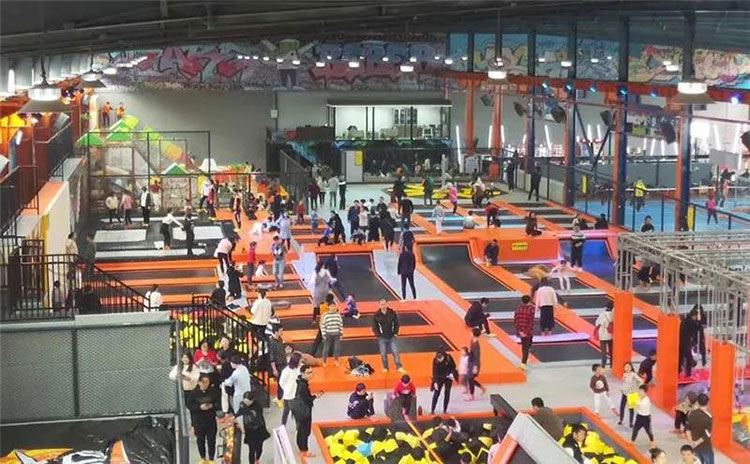 Increased customer loyalty. Let's face it — indoor playgrounds and outdoor playgrounds are fun for the entire family! Kids get excited about playing on them and parents love seeing their children have fun. With WINAM Playground Equipment at your family entertainment center, families have a reason to continue to come back to your facility.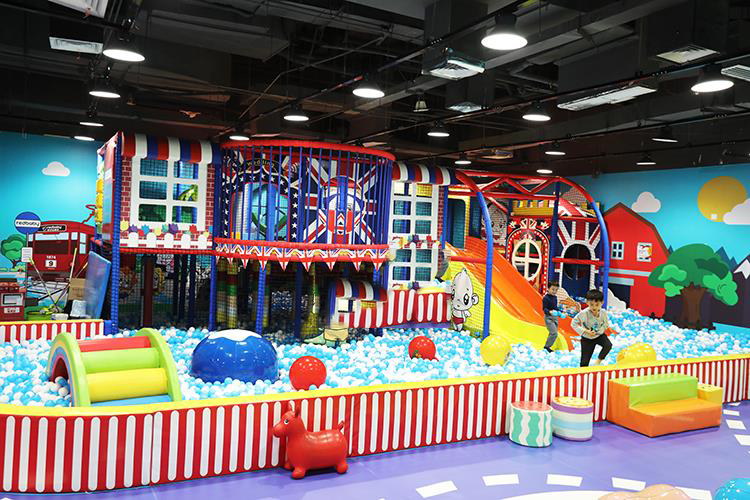 Branding opportunities. WINAM Playground Equipment can build a custom indoor playground for your business, meaning a play area with your business color scheme, branding or theme. This one-of-a-kind playground, which fits perfectly into your business aesthetic, can reinforce your image and the other services you offer.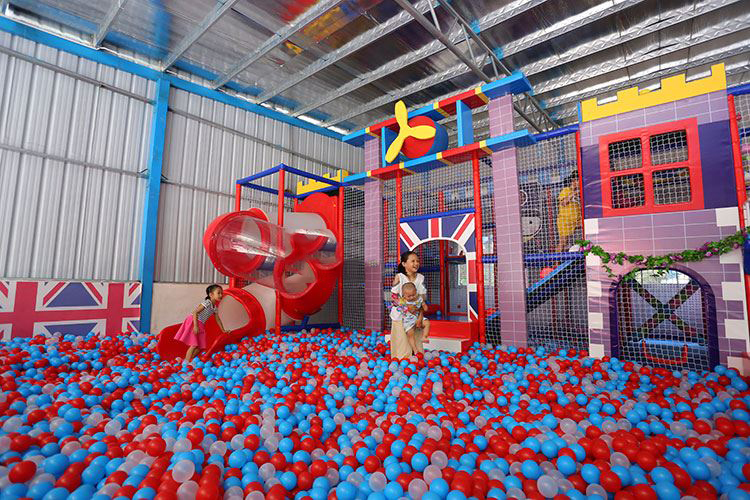 Quality. All WINAM Playground Equipment's indoor playgrounds are made from the highest-quality materials and careful attention to detail. Children appreciate the fun and parents enjoy knowing their children are playing on safe and high-quality products.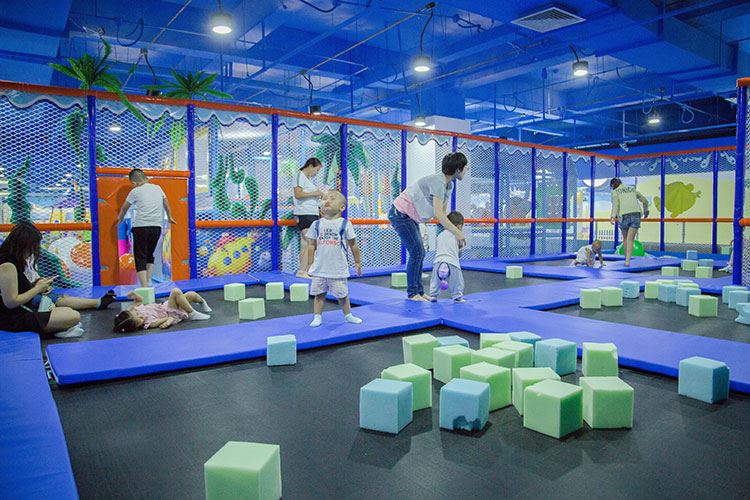 Durability. WINAM Playground Equipment's products are made from rugged plastic and have components that can stand up to years of use, even with hundreds of children playing on the equipment day after day.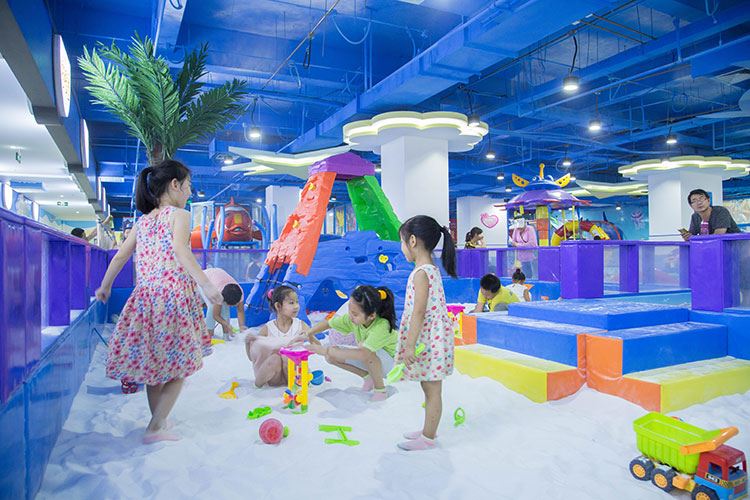 Fun. Family entertainment centers are meant to be fun for the whole family, and our indoor play areas deliver fun to kids on a huge scale. With lots of activities possible, plus bright colors and innovative features, our indoor playgrounds will bring smiles to families.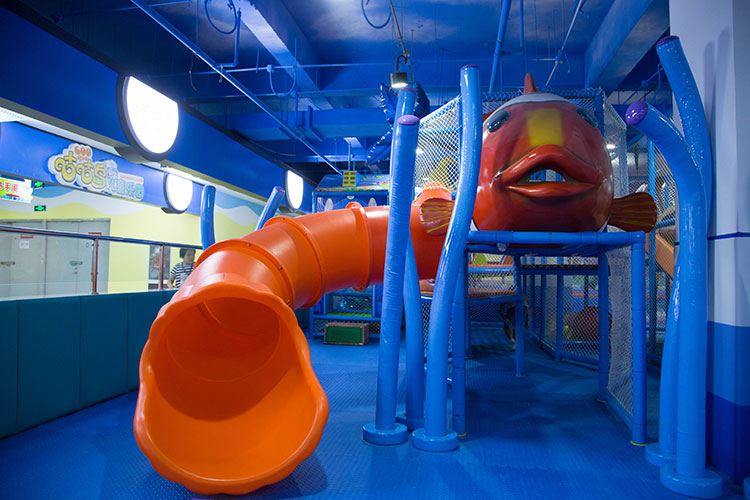 Safety. When WINAM Playground Equipment creates indoor playgrounds for family entertainment centers, we put safety first. All of our play equipment is designed for safety and is carefully tested to ensure the security of every child at play.