7 Ways To Make Summer Enjoyable For Kids
When you think of summers that you enjoyed as a kid, you likely feel a sense of nostalgia for those carefree days that you spent soaking up the sun. It's natural to want to give the kids in your life the same type of experience. Summer can still be enjoyable for kids when you take the time to plan safe activities that take place outdoors.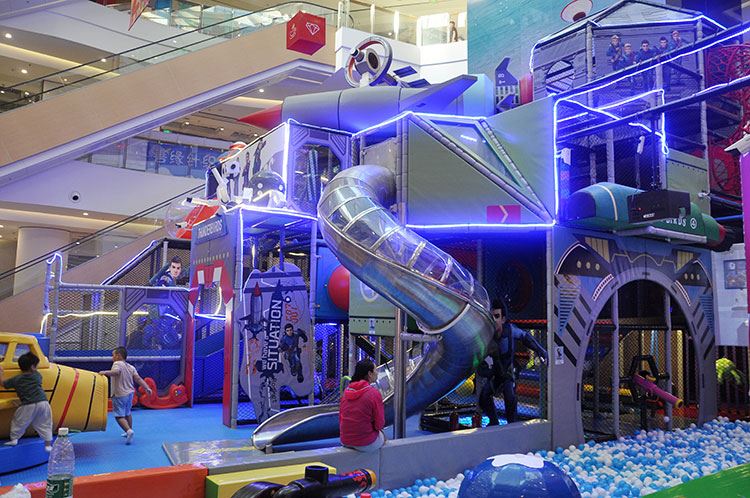 Turn Eating Out Into an Outdoor Event
Many restaurants are opening their doors for indoor dining, but some families still feel safer eating outside. Planning a picnic in the park is as easy as picking up a meal from your kid's favorite restaurant. Commercial gazebos have plenty of room to enjoy fresh air dining without being exposed to too many people, and this is a great idea for celebrating those summer birthdays.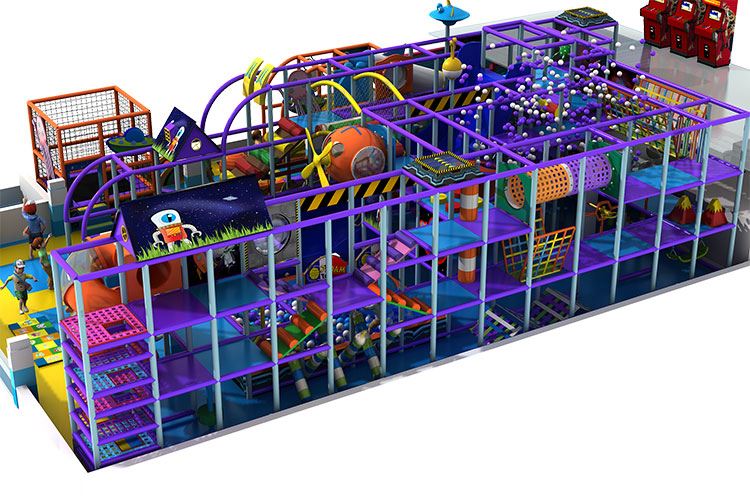 Help Them Play Their Favorite Sport Safely
Youth sports are safe provided that families take a few extra precautions. Outdoor sports courts are an option for helping your kid continue to play basketball, baseball and other favorite ball games in an environment with good air circulation.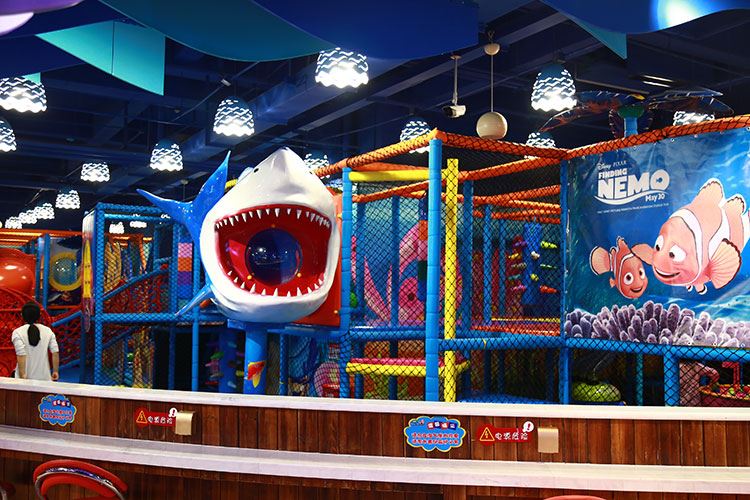 Create a Fitness Challenge
Kids love challenges, and you can set your family up for success by turning fitness into an exciting game. Challenge your kids to see how many days in a row they can ride their bike, or head to an outdoor obstacle course to see who can run through it the fastest. Squeezing in some exercise helps your kids to stay physically and mentally strong through summer.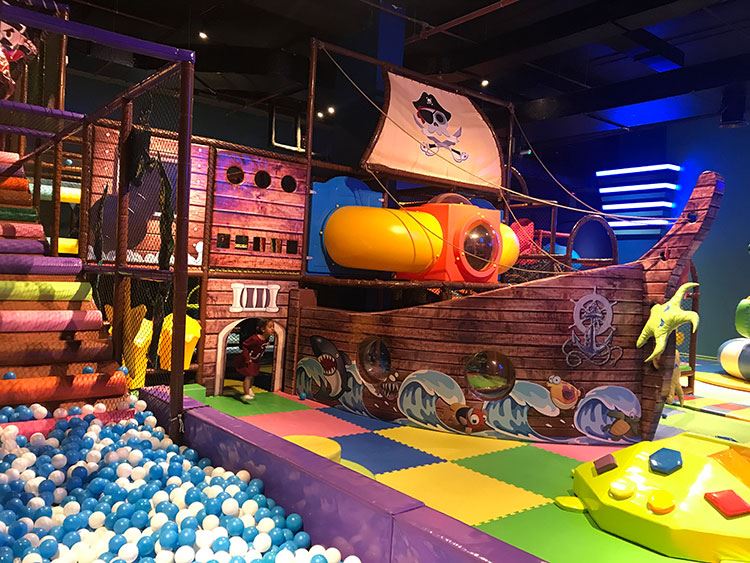 Take Your Pet to the Dog Park
Playing with a pet is just plain fun, and spending the day at a dog park is even better. Kids also love teaching their dog new tricks, and they'll have fun coaxing their pup through the various features of the doggie playground.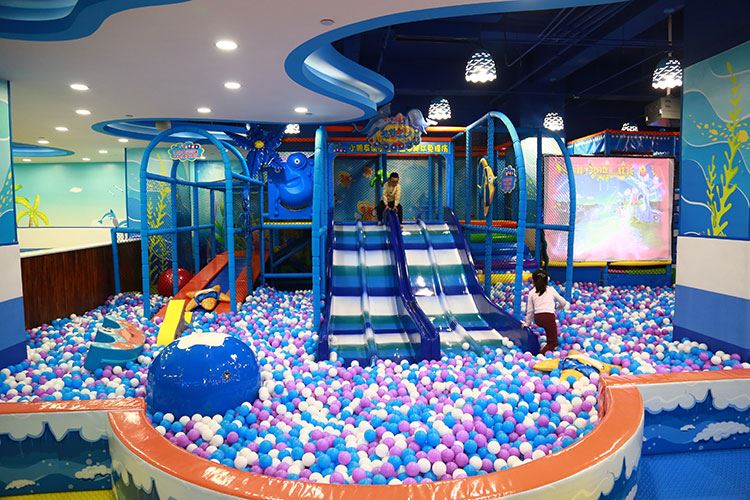 Enjoy Some Water Play
Swimming is another activity that is considered to be useful and healthy. Splash pads are an alternative that has water flowing all summer long. Make sure to give your kid plenty of sunscreen for a fun-filled day.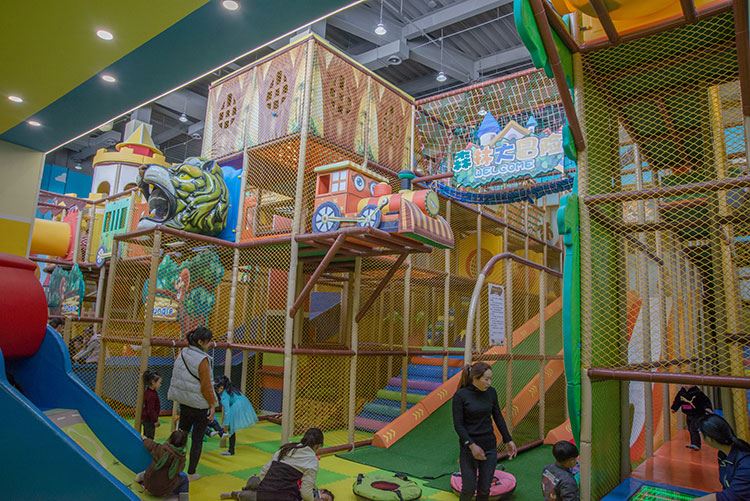 Plan Safe Social Interactions With Friends
Friendships are formed and strengthened over the summer when kids have time to really socialize. Scavenger hunts, water balloon battles and flying kites are a few ideas to get your kid started on having fun at the park this summer.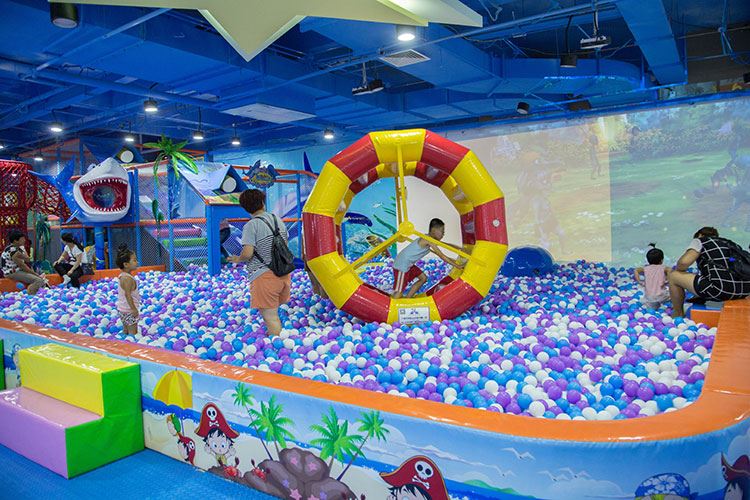 Visit an Interactive Play Center
Playgrounds are no longer the same as what you might have played at when you were a kid. Custom playgrounds use technology to give kids an exciting and interactive experience. Kids can now keep score, play memory games when you take them to an interactive play center.
Playgrounds provide the perfect place to let kids enjoy safe and exciting opportunities to enjoy their summer. Whether they go running and leaping through an obstacle course or enjoy a game of baseball, summertime is easy when there is so much room to run around. While those summer days will quickly fly by, the memories that your kids make this season will last a lifetime.