(028) 22 494 333
Room 101, 226/4A Le Trong Tan, Tay Thanh Ward, Tan Phu District, Ho Chi Minh City, Viet Nam
Winam-TPP-Amusement Park Equipment Trampoline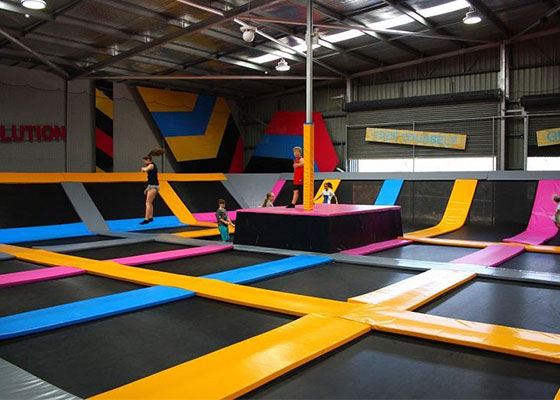 Description:
In recent years, the franchise stores of trampoline theme parks have intensified, the trampoline park membership system is an indispensable operating mode for amusement park equipment trampoline operations today and even in the future.
How to let customer apply for membership card?
The consumption mode of members can not only consider the high-frequency consumption needs of customers, create and maintain a targeted consumer group, increase the consumption cycle time and increase store sales, but also enable amusement park members to immediately enjoy higher quality service items in the amusement park And theme activities, this is a major move. But How to let customer apply for membership card?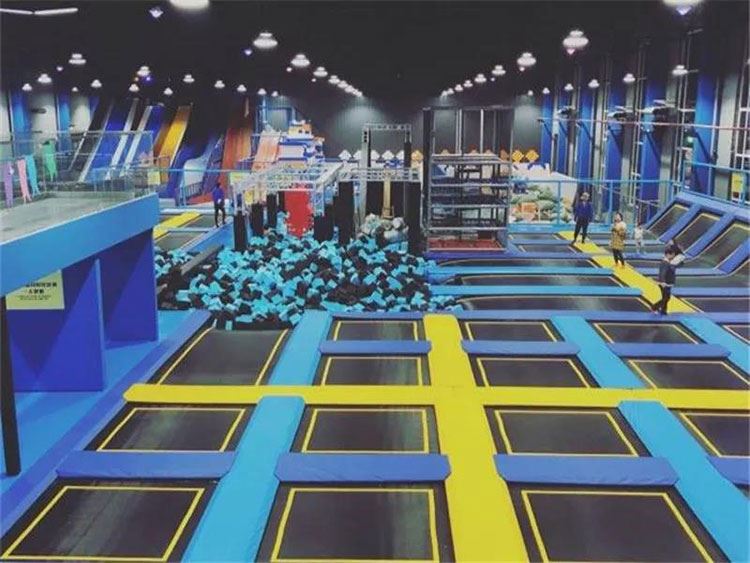 1/Amplify member value
amusement park equipment trampoline should make membership consumption plans based on local consumption levels and actual conditions. Commonly used are secondary, monthly, seasonal, and annual. For the trampoline hall, there should not be too many categories of membership cards, so that the easier it is for players to choose, the better and increase the value of membership. Give away derivatives with IP image when applying for a card, deepen players' awareness of trampoline brand and image; hold some interactive lottery or preferential activities from time to time, and members have priority; during holidays, invite members to participate in activities and the usual warm reminders, etc. The above are some common marketing methods that are more specific. In short, the trampoline park reflects the benefits and value of membership to customers by distinguishing ordinary consumption, so that customers feel that it is worthwhile to apply for membership cards.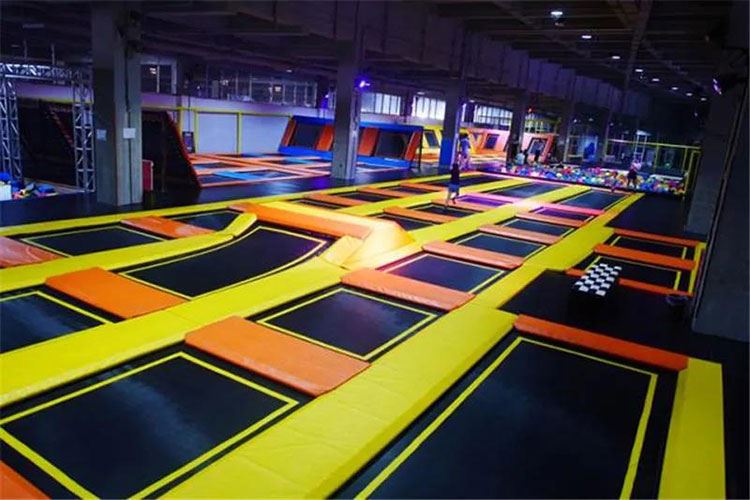 2/Free trial mode
Some children want to play but dare not play or can't play. Therefore, parents will be very worried that if they become a member, they will waste money not playing. At this time, the free experience mode of the amusement park equipment trampoline can be used. The trampoline coach service in the trampoline hall allows children to experience the play of various amusement products in the park, let the children experience the fun of the project, and explain the project to the parents patiently. The benefits brought by children, let parents  seeing is believing , trampoline park does bring good exercise and educational effects to children, so they can apply for the card willingly.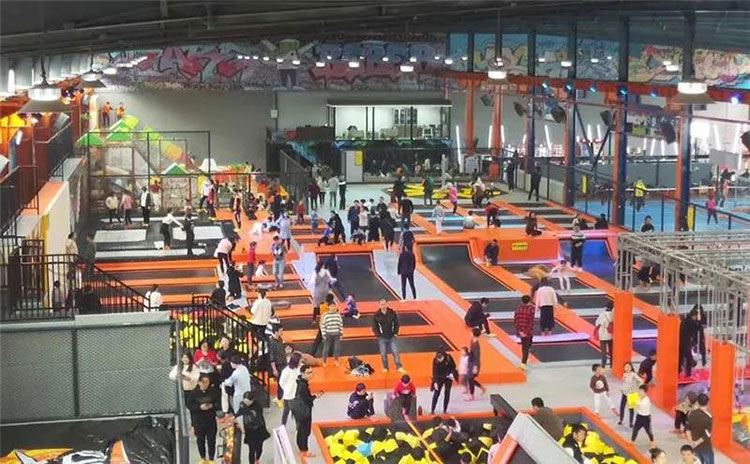 3/Supporting activities
customers often have the mentality of  greeting small and cheap  or taking advantage of them, thus attracting their card consumption. For example, apply for a card to send a trolley box, apply for a card to send a parking right car wash coupon, etc., or recharge discounts.