(028) 22 494 333
Room 101, 226/4A Le Trong Tan, Tay Thanh Ward, Tan Phu District, Ho Chi Minh City, Viet Nam
Winam-IP-Toddler Soft Play Equipment
Description:
Before opening a indoor playground park, people will think how to make a plan or budget to invest a indoor playground park.toddler soft play equipment is very popular in children amusement park. There are many all kids of types of soft indoor playground amusement equipment which is suitable for different ages.
Product Details
Specifications
Image
How to make a plan or budget to invest a indoor playground park
You can cooperate with a nearby toy store or a maternal and child store. For example, assist a maternal and child store to do a grateful feedback activity for regular  customers. Children of regular customers in maternal and child stores can come to the indoor playground park to enjoy discounts or play for free, which can not only give the arrival of indoor playground income is more likely to bring fame and new customers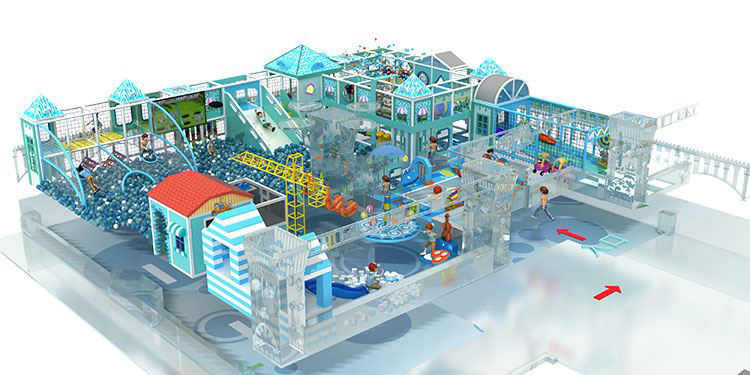 It is necessary to pay a portion of the cost to cooperate with nearby kindergartens and children's education and training institutions. There are a lot of kids play here. Provide children with kindergarten or toddler soft play equipment logos for free in kindergarten or children's training institutions, so that they can get the favor of children and even parents during that time, and enhance the popularity of the children's playground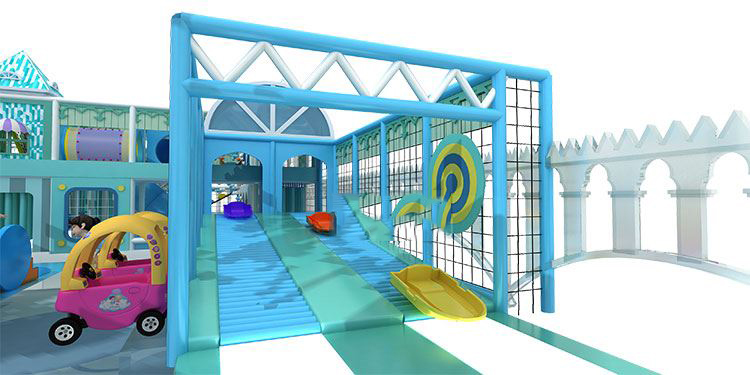 To make your toddler soft play equipment attract more customers, just hold an event during the festival Preferential activities or sweepstakes for children of specific groups are regularly held on holidays or anniversaries. For example, Teachers' Day can give children of teachers' families discounts or free of charge, allowing teachers to train their children to play together. In the Army Building Festival, discounts can be given to children of military families and so on. Organize more activities to attract the popularity of the neighborhood and enhance a certain popularity.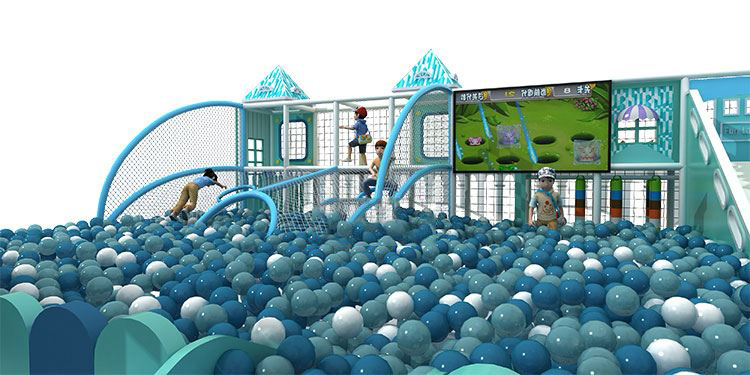 A membership system is implemented inside the indoor playground park, so that a certain number of customers can be maintained. Customers who have joined the membership for a long time should be given certain small gifts and discounts. They can use existing membership resources to reward members who bring new customers. Discounts can be implemented.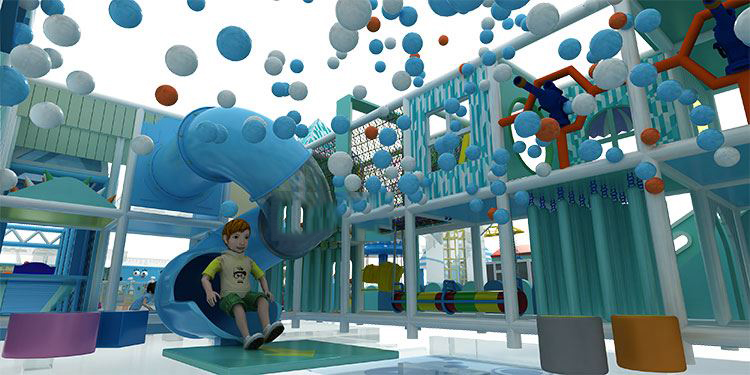 In the era of mobile internet, in addition to adopting traditional publicity channels, we must make full use of  new media platforms , such as Facebook platform, through the Facebook public account of our own store, and the Facebook of neighboring merchants, the  well-known  within the coverage of the store Facebook, and later launched online activities that spread quickly and accurately, such as the common ones: forwarding and likes.
There are many methods of marketing and promotion of indoor playground  children's paradise. The methods mentioned above are limited. The purpose of our marketing and promotion is to inform consumers of the products and special services we provide, and at the same time to strengthen the corporate image and obtain consumption. The affirmation of those who gain more customers and increase profitability.
Name
Toddler Soft Play Equipment
Size
Customized
Use age
3-12 years
Material
A. Plastic parts: LLDPE engineering plastics

B. Tube: Diameter 48mm and thickness: 1.8-2mm hot galvanized

C. Soft parts: Three-ply board wood inside, pearl wood middle, outside with 0.45mm pvc thickness coating

D. Mat 100*100*2cm the material is EVA mat

Certificate
Approved by ASTM,CPSIA, CE, TUV-GS, AS4685, CCC, EN71, ISO14001 and ISO45001
Installation
We supply engineer for install, or send CAD or 3D installation manual
Features
Exercise children s drilling, climbing, jumping, running ability
Apply to
Any indoor place, like preschool, shopping mall, resort, villa, kids club, hotel, restaurant, amusement park, etc…
Packing
Standard Export packing: Cotton  PP film, Accept Customized Packing
Warranty
One year