(028) 22 494 333
Room 101, 226/4A Le Trong Tan, Tay Thanh Ward, Tan Phu District, Ho Chi Minh City, Viet Nam
Winam-IP-Start An Indoor Playground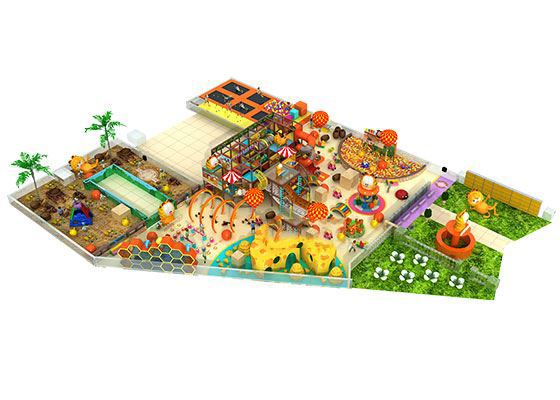 Description:
Many investors want to start a business related with children, for example to open a kids indoor playground . But they don't have experience on this new field. I will tell you some basic knowledge about how to make prepare for opening a kids indoor playground.
Product Details
Specifications
Image
How to start an indoor playground for the first time to do this project?
You should to learn the quantity for 2-13 years old kids in the city you plan to open a kids indoor playground. So how to start an indoor playground ? For kids indoor playground ,the target customer is 2-13 years old kids ,if there is more target customers in the city ,there is Greater possibility your business can success.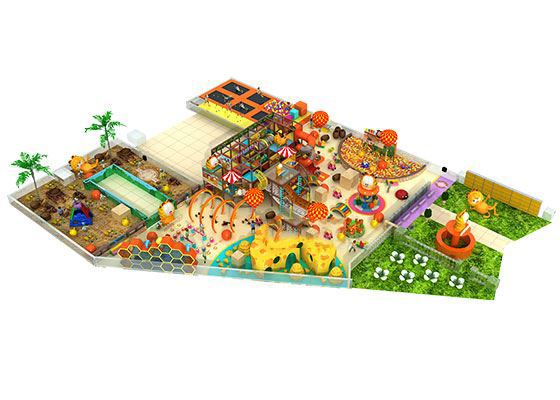 This picture is one of our design we made for our Singapore customer,we divide it into different area for different age's kids ,
such as sand pool main for 2-6 years old kids,
ball pool main for 2-10 years old kids
trampoline main for 5-13 years old kids,Structure area for 4-13 years old kids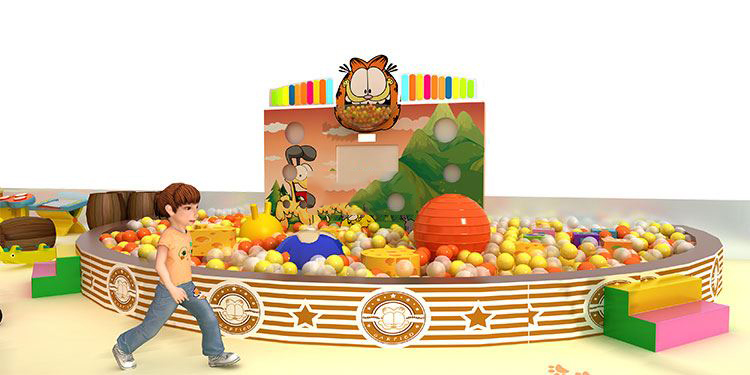 1.you should to know How many kids indoor playground in the city
You should know how many competitor around you ,usually a kids indoor playground can cover 5km in diameter,it means that your indoor playground can main attract 5 km's parents and kids.you should to know how many competitor within 5 km diameter ,and how many kids and parents within 5 km diameter.
About the competitor ,you also need to know what theme they used for kids indoor playground ,and what play item they have or do not have ,what play item is popular in your market .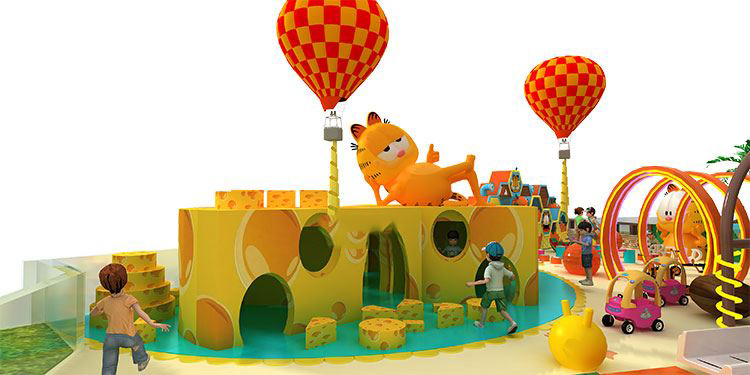 2. You should find a suitable building for your playground
We should take rental cost ,traffic and the amount for potential player into consideration.
Rental cost is a essential factors for us to considering ,of course ,they should be some good buildings for kids indoor playground ,the traffic is very nice ,and there is a huge kids around 5 km diameter ,but the rental cost is very very high ,in this condition ,you should ask yourself ,how many month I want get my invest back and start to earn money .
A good place for playground should balance the rental cost ,traffic condition ,and the amount potential player .If you find a place that meet all these three factors well , do not hesitate,please contact us as soon as possible ,we will provide you a nice design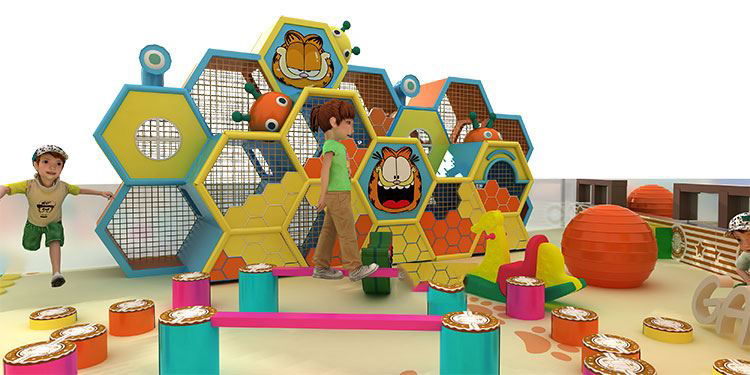 What we need for design?
When we start to design for you ,there is some information we need to know :
1) The CAD for the building you rent,you can get it from the Lessor
2) The height for building ,we need the net height for design
3) If possible ,please take some pictures and video for the building you want to open a kids indoor playground .
When you prepare well this ,we can help you design your kids indoor playground ,the design is totally free.
Name
Start an Indoor Playground
Size
Customized
Use age
3-12 years
Material
A. Plastic parts: LLDPE engineering plastics

B. Tube: Diameter 48mm and thickness: 1.8-2mm hot galvanized

C. Soft parts: Three-ply board wood inside, pearl wood middle, outside with 0.45mm pvc thickness coating

D. Mat 100*100*2cm the material is EVA mat

Certificate
Approved by ASTM,CPSIA, CE, TUV-GS, AS4685, CCC, EN71, ISO14001 and ISO45001
Installation
We supply engineer for install, or send CAD or 3D installation manual
Features
Exercise children s drilling, climbing, jumping, running ability
Apply to
Any indoor place, like preschool, shopping mall, resort, villa, kids club, hotel, restaurant, amusement park, etc…
Packing
Standard Export packing: Cotton  PP film, Accept Customized Packing
Warranty
One year