(028) 22 494 333
Room 101, 226/4A Le Trong Tan, Tay Thanh Ward, Tan Phu District, Ho Chi Minh City, Viet Nam
Winam-IP-Soft Indoor Playground Charge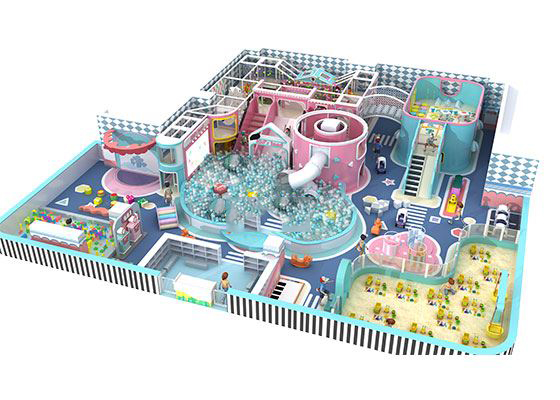 Description:
Soft indoor playground is very popular amusement park in children amusement park. There are many all kids of types of soft indoor playground amusement equipment which is suitable for different ages. So How to charge for opening a children's indoor playground ?
Product Details
Specifications
Image
How to charge for opening a children's indoor playground ?
1.Consumption capacity
Entrepreneurs should understand the consumption capacity of the target customer group and the acceptable price range. They charges children's indoor playgrounds ranging from RMB 10 to RMB 100 each time. The target customers of the community and school stores have average spending power, while the target customers of shopping malls and supermarkets have strong spending power. This is not absolute fact that needs to be investigated by entrepreneurs.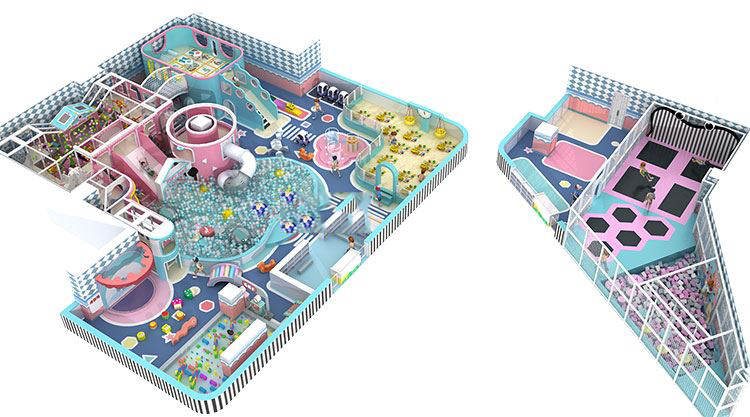 2. Average level
Entrepreneurs can refer to the average level of charges for children's indoor playgrounds in the region. Generally speaking, the charges in rural areas are 10-30 yuan; the soft indoor playground charge in third- and fourth-tier cities are 20-50 yuan; the charges in first- and second-tier cities are 30-100 yuan. Toll pricing should be made within the average online and offline charging standards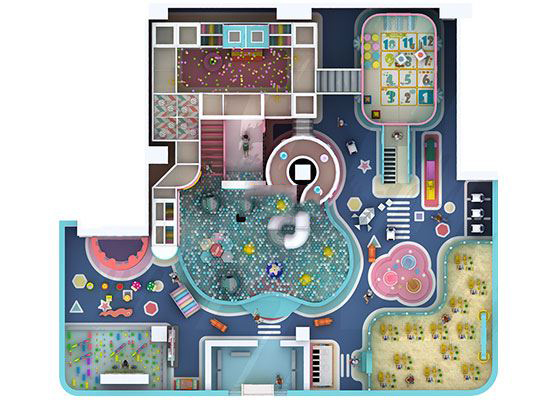 3.Investment cost
In addition to considering the specific conditions of the market, entrepreneurs should also consider their own actual situation and make a simple income budget based on their investment costs. The profit recovery period of children's indoor playgrounds is about half a year to about one year. Based on this period, the entrepreneur calculates how much the fare is set to recover the cost, and on this basis, how much money can achieve a good profit.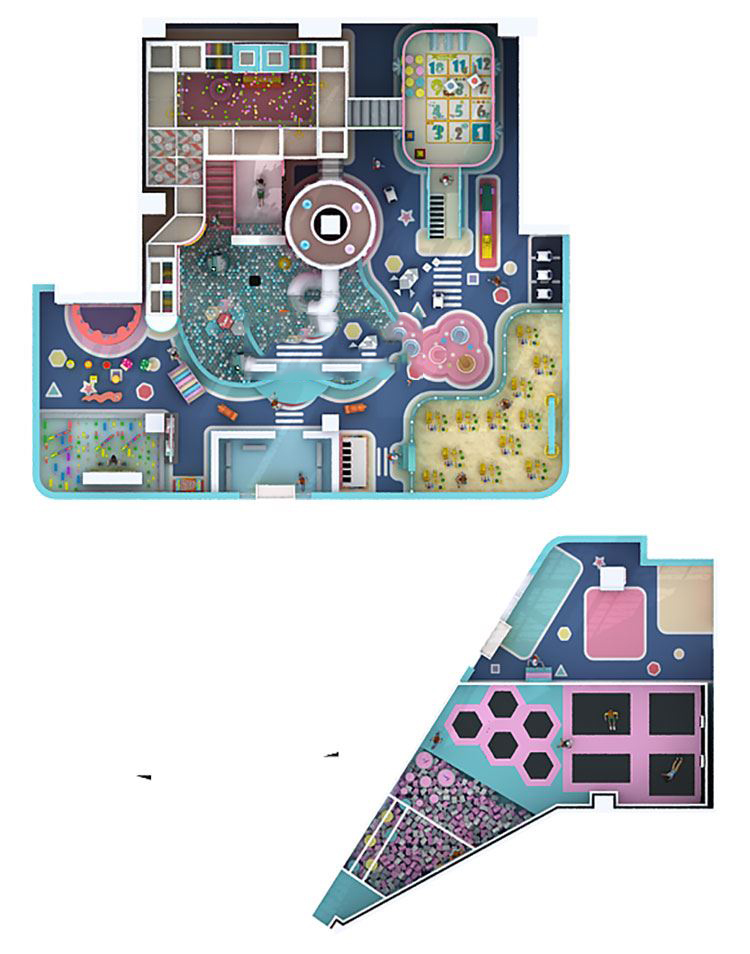 4.Scientific fees
Profitable channels for children's indoor playgrounds include: single ticket consumption, membership card consumption, and peripheral product consumption, usually membership card consumption. In order to encourage consumers to apply for membership cards, membership card fees will have a larger discount on single ticket consumption, so when setting prices, entrepreneurs should calculate the charging standards.
Generally speaking, the single ticket charge for children's indoor playground is higher than the acceptance range of the target customer group, and the membership card gives a certain discount, which is slightly lower than the average level of the acceptance range.
Name
Soft Indoor Playground Charge
Size
Customized
Use age
3-12 years
Material
A. Plastic parts: LLDPE engineering plastics

B. Tube: Diameter 48mm and thickness: 1.8-2mm hot galvanized

C. Soft parts: Three-ply board wood inside, pearl wood middle, outside with 0.45mm pvc thickness coating

D. Mat 100*100*2cm the material is EVA mat

Certificate
Approved by ASTM,CPSIA, CE, TUV-GS, AS4685, CCC, EN71, ISO14001 and ISO45001
Installation
We supply engineer for install, or send CAD or 3D installation manual
Features
Exercise children s drilling, climbing, jumping, running ability
Apply to
Any indoor place, like preschool, shopping mall, resort, villa, kids club, hotel, restaurant, amusement park, etc…
Packing
Standard Export packing: Cotton  PP film, Accept Customized Packing
Warranty
One year