(028) 22 494 333
Room 101, 226/4A Le Trong Tan, Tay Thanh Ward, Tan Phu District, Ho Chi Minh City, Viet Nam
Winam-IP-Modern Indoor Playground Equipment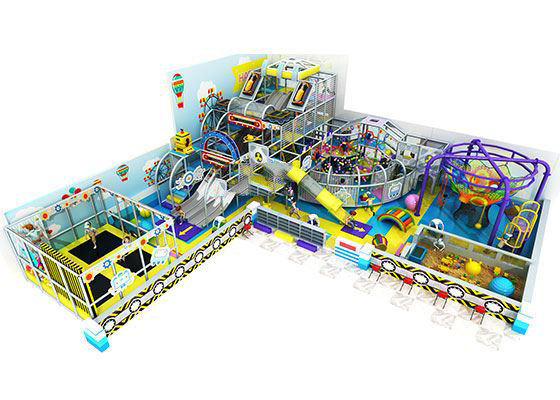 Description:
Attractive modern theme soft playground equipment,including ball pool,slide,electrical coconut tree ,foam pool ,trampoline etc.
Product Details
Specifications
Image
Product features:
modern indoor playground equipment is a theme park recreation area for children. They can have fun and learn more when playing games. It has many activities such as slides, ball pool, sand pool, VR, 3D movies, projection, wall hanging games, handmade, cars, small toys, toddlers, kindergarten games, labyrinths, labyrinths, puzzles and more.The usage age group is from 2 year old to 12 years old kids to playing .
3D design display :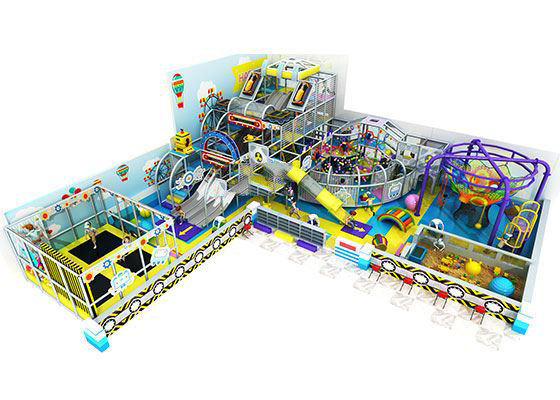 Shooting area
Foam shooting area is always an important area in soft playground. It help kids to build up their communicate skill quickly. Foam ball is soft and light. It would not hurt any young kids. There will be enough area for the air gun, safety and interesting. A great fun area for body build up.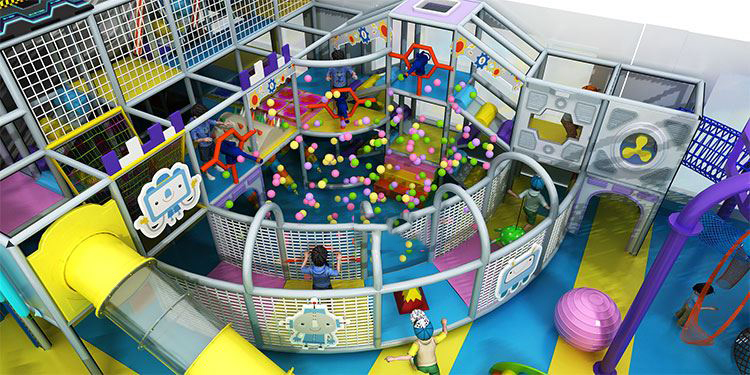 Trampoline Park
Trampoline is popular with children. Enjoy the jumping higher and higher.  The kids can jump and play. Feeling exciting is indoor playground's important element. It can not only let the children play, but also exercise their flexibility and bounce ability.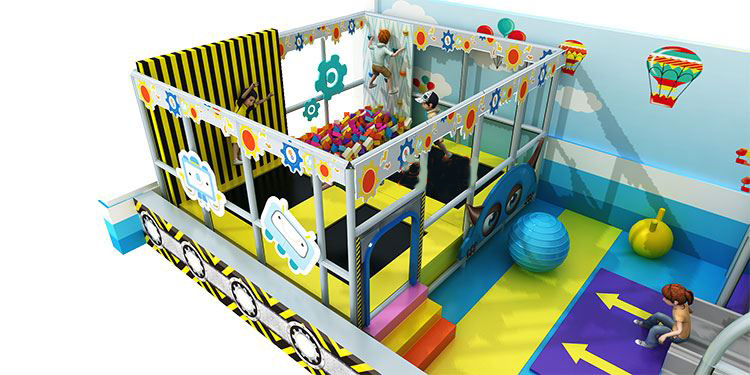 Rainbow Tree
Hanging in the air, a pliable and tough island. Safe and reasonable perimeter protection combined with an air tunnel leading to the front gives children a fun and enjoyable experience. Children can with his friends linger in the circular island. This product has a beautiful appearance and colorful colors, which is the best choice for children's entertainment.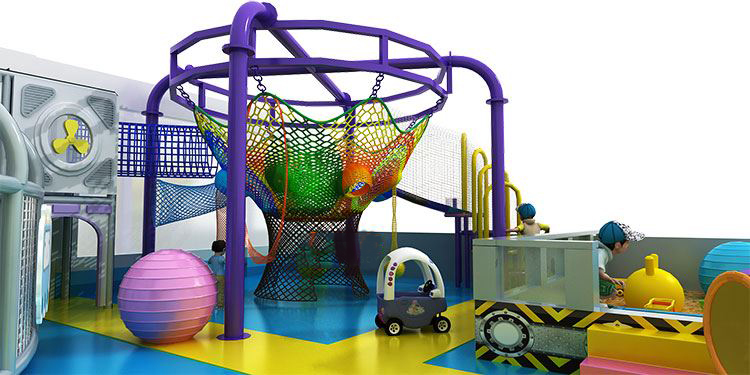 Slide
In the middle of the slide, there is also a wavy design that allows the child to slide further. The bottom of the slide is usually padded with a certain thickness of EVA mat to protect the child from injury, Slide is line with the children's play characteristics and growth demand.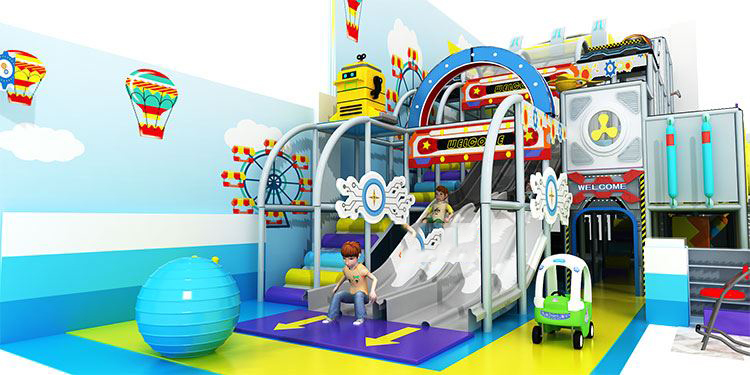 Sand Pool
Sand pools are an important part of children's playgrounds, but tend to be placed on the corners. The wood and water, which are raw materials from nature, have no established gameplay, can be freely played, and are easier to play. It is erratic and easy to grasp, essentially satisfying and developing the inner needs of children and the creativity in operation. Have the use of developing children's perception times, touch; exercise coordination, promote hand muscle development.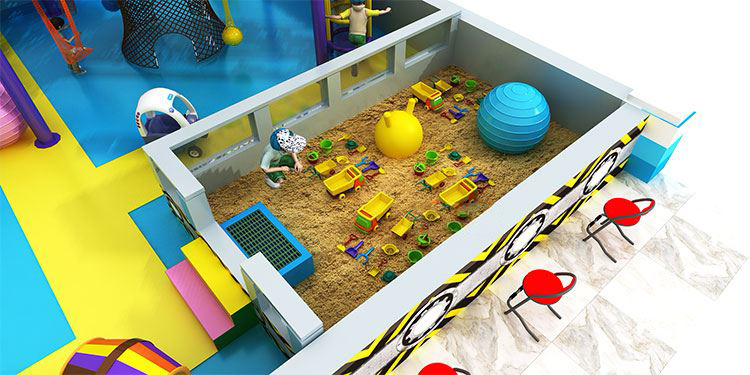 Name
Modern Indoor Playground Equipment
Size
220 sqm       Height: 5.2m
Use age
3-12 years
Material
A. Plastic parts: LLDPE engineering plastics

B. Tube: Diameter 48mm and thickness: 1.8-2mm hot galvanized

C. Soft parts: Three-ply board wood inside, pearl wood middle, outside with 0.45mm pvc thickness coating

D. Mat 100*100*2cm the material is EVA mat

Certificate
Approved by ASTM,CPSIA, CE, TUV-GS, AS4685, CCC, EN71, ISO14001 and ISO45001
Installation
We supply engineer for install, or send CAD or 3D installation manual
Features
Exercise children s drilling, climbing, jumping, running ability
Apply to
Any indoor place, like preschool, shopping mall, resort, villa, kids club, hotel, restaurant, amusement park, etc…
Packing
Standard Export packing: Cotton  PP film, Accept Customized Packing
Warranty
One year