(028) 22 494 333
Room 101, 226/4A Le Trong Tan, Tay Thanh Ward, Tan Phu District, Ho Chi Minh City, Viet Nam
Winam-IP-Kids Playground Layout Planning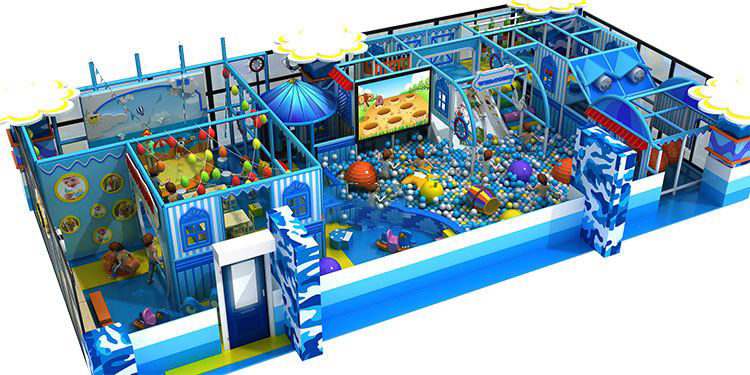 Description:
If clients can have their own ideas about the playground layout, that will help our designers to understand their minds.clients can start with these points before you make planning for the playground layout.
What should we pay attention to the kids playground layout planning?
1. The objective conditions of the site
Objective problems are inevitable, such as columns, safety doors, fire passageway,sewers, obstacles, lamp posts, etc. The clever use of these objects is one of the highlights of the indoor playground design. You can pay more attention to these areas when measuring the site, and communicate and confirm with the designer in time to prevent problems during implementation. For foreign projects, we need clients to provide autocad file of the site and some actual photos will be helpful to understand the area suitation.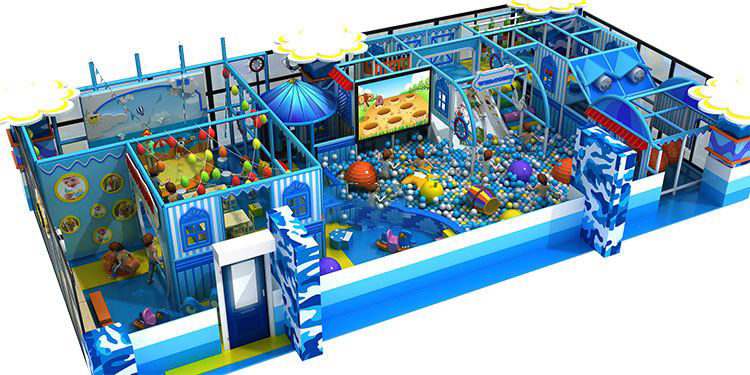 2. Choice of entrance and exit of playground
The spacious entrances and exits can avoid passenger congestion, bring a good experience to customers, and prevent abnormal situations. It is also convenient for parents to enter and exit the kids indoor playground when they bring a stroller or wheelchair.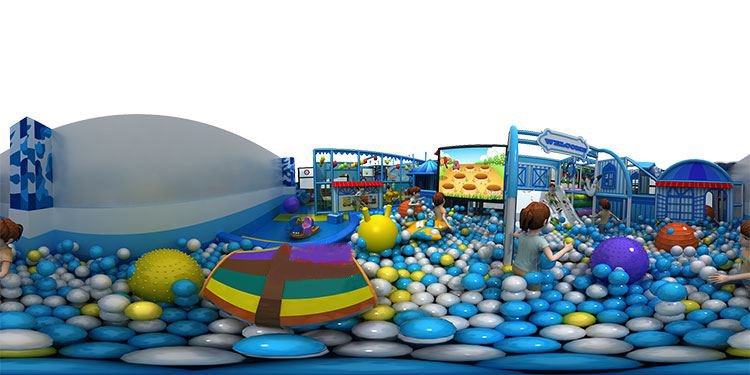 3. Selection of items, games, equipment materials
The selection of projects and indoor playground equipment should be based on market trends and customer needs, covering a large age level, which is conducive to the increase of passenger flow in the later period; equipment material selection needs to have relevant national certification qualifications, and no materials containing toxic substances, such as aluminum and arsenic All equipment, such as wood, must undergo professional testing.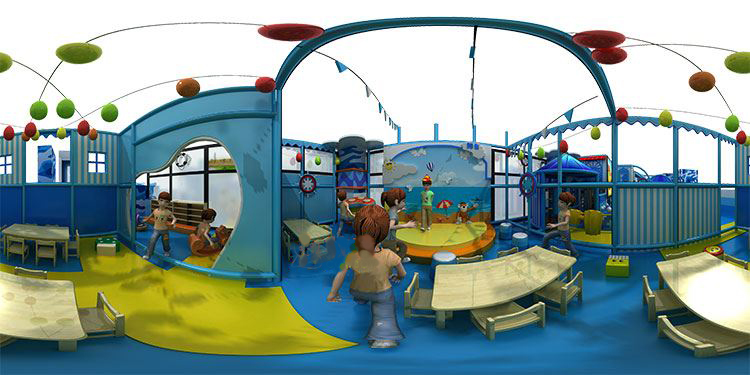 4. The placement and colors of equipment
The design should be based on bright and lively colors! Children have a strong ability to perceive colors. At the same time, they can form good intuitive memories and strong emotional responses to brightly colored things. This is the need and desire of children for the emotional expression of colors. Therefore, the color of the indoor soft playground equipment can attract the attention of children and parents, which is the first step to success.