(028) 22 494 333
Room 101, 226/4A Le Trong Tan, Tay Thanh Ward, Tan Phu District, Ho Chi Minh City, Viet Nam
Winam-IP-Indoor Playground Equipments For Kids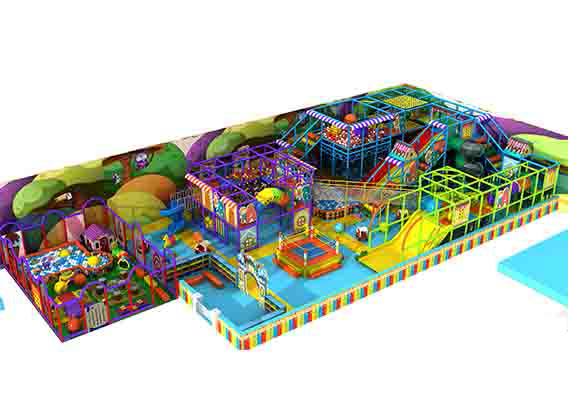 Description:
I ndoor playground equipment for children W hat do you think about indoor playground project? How many days it will last if you want to start an indoor playground business? What you need to consider if your soft playground open? Choose Winam indoor playground factory: all the confusions you are…
Indoor playground equipment for children
What do you think about indoor playground project?
How many days it will last if you want to start an indoor playground business?
What you need to consider if your soft playground open?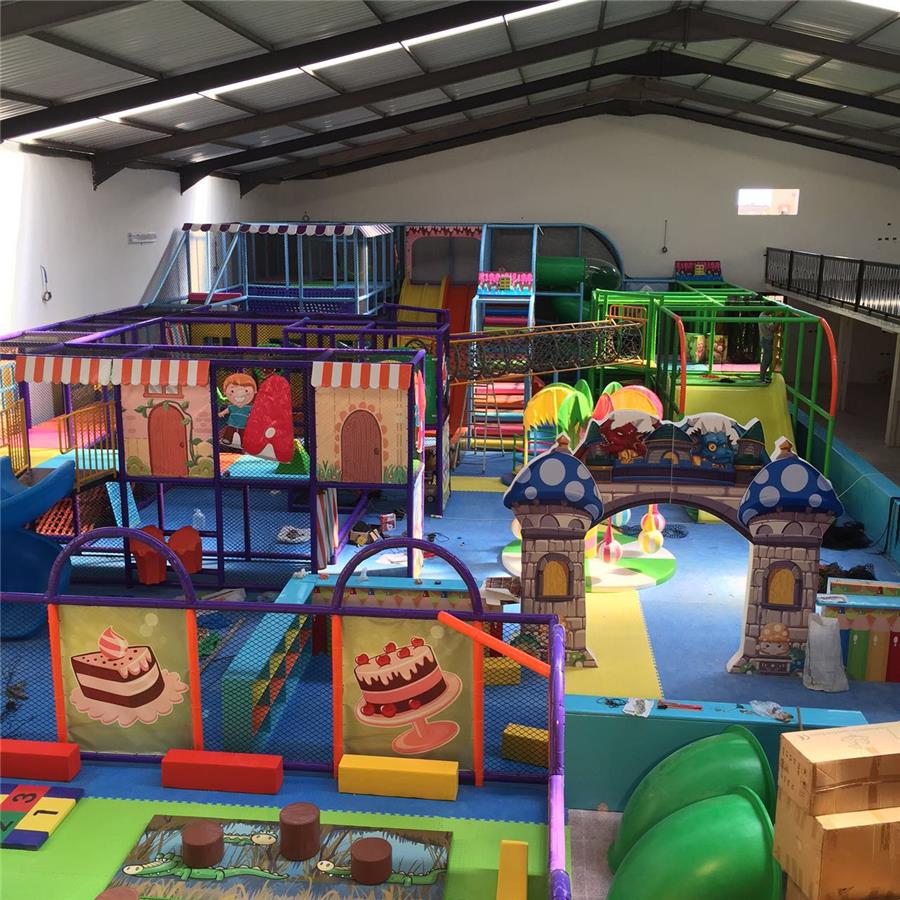 Here is the project Winam Company made in Libya. It's an indoor playground equipment case about 400 square meters.
Do you know where we need to start an indoor playground? How we could do this?
According to this playground sets you could know: this one is placing in a warehouse. For indoor playground, it's not like other video games. That you just have a place then you could start your business. This indoor playground equipments for kids it's kind of complicated. First you need to do some research.
Then where you should open the playground? Is that anything importance you need to think about?
As Winam hold this kind of project over a decade. We know that for indoor playground, there will have some places you could consider to put in. Kid school, mall, shopping center, community, kindergarten, warehouse near the shopping center…
All the location you need to make sure that there will be family around. Then your playground will have customers around.
Answers for all questions customer care:
1. Do you have details of your indoor playground material?
Our European standard data:
PVC data: 600g / ㎡ double-sided, UV and light-proof and antiflaming
Iron: 48 / 2.2 thickness
Tread: 15mm plywood + 3cm polyfoam covered with tarpaulin.
Pipe cover: 1.5cm polyfoam tube cover
2. Could I see some designs of your company? And how many days do you take for design?
Sure. We have a very professional design team and make many big projects overseas, I am sure you will like our design.
Design less than 1000㎡,take about 1-2 days, design above 1000㎡, only take about 2-3 days.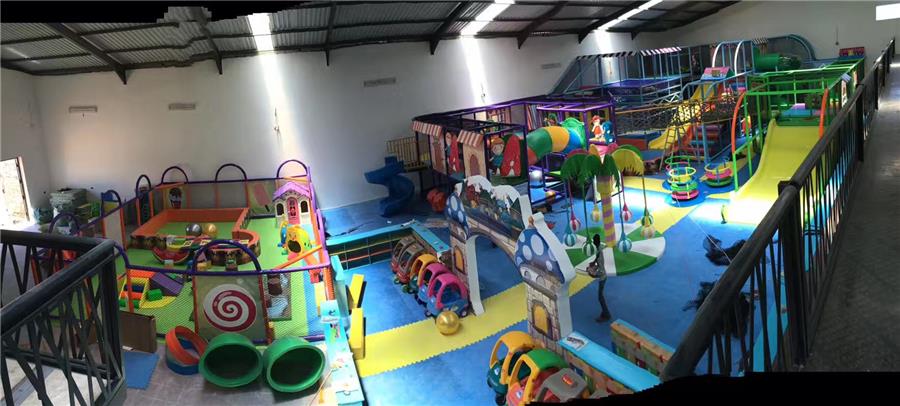 3. What do you need to offer for making design?
indoor playground design is customized, so you need to know your size information of  your place; need to get the floor plan and CAD drawing better,( if have real photos better).
Size information:need to know clearly all information on floor plan (avaiable height, Entrance size, four sides of the place(wall, galss or open space,etc);Column location and size,  washing room, coffee, party room place,etc)
Design information:theme; main color of the design;favourite items you want to put;
4. What is your advantage over other factories?
Clean and tidy production environment;
Short production time and installation time.
Top custom-made design and plan.
Strict quality systerm
More than 15 years  experience and projects over the world?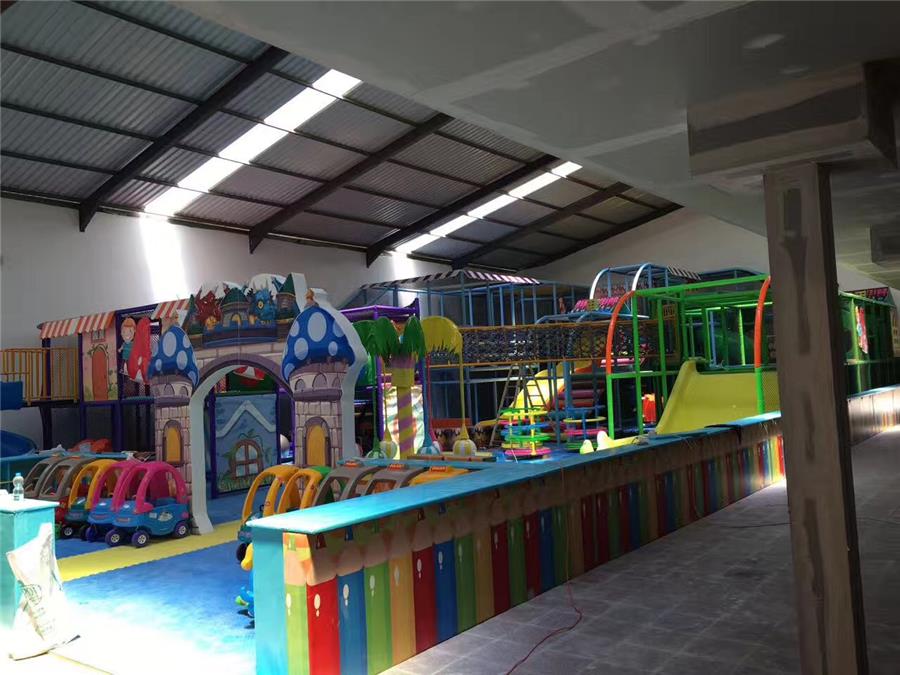 5. What is your usual production time?
Our production time is 7-15 working days depend on design.
p  background-size: initial; background-repeat: initial; background-attachment: initial; background-origin: initial; background-clip: initial;
6. Can you send engineers to our stuff for installation?
Yes, we can send our experienced engineer to your place , they have more than 15 years  experience, high effiency in installation .
And for small playgrounds we can teach you how to install. 3D installation picture and basic teaching video and video call by wechat or whatsapp to help yousolve problems and finish installation.
7.  How many indoor playground projects you make overseas?
More than 1000 projects over the world. Especially in Middle East, East Asian countries, American.
We make No.1 biggest indoor playground project near The National Palace Museum in Taiwan. (After Installation , will send photos here)
We make No.4th biggest indoor playground project in Malaysia. (Is in Installation)