(028) 22 494 333
Room 101, 226/4A Le Trong Tan, Tay Thanh Ward, Tan Phu District, Ho Chi Minh City, Viet Nam
Winam-IP-Indoor Playground Equipment Nursery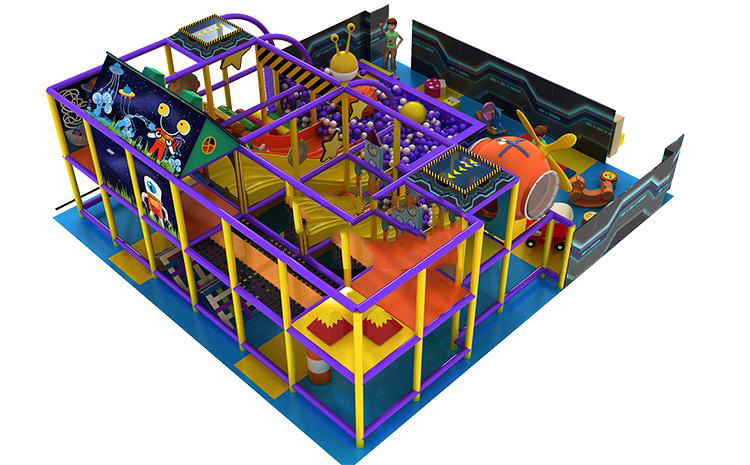 Description:
It is one of our projects, we use Space style, the total area is 90 square meter, the height is 3 meters. the project was finished in 2019.
This design is for a small commercial shopping mall, considering the cost, the customer does not rent a very big area for kids indoor playground. The total size is about 90 square meters, the height is 3 meters.
It is very suitable for individual investors who just come from this field, and do not want to invest a lot in the First investment
Considering this is a small area project, so before we start the design, we advise the customer to set the 2-6 years old kids as the main target player .and the customer adopted our suggestion. In this design, you can see almost every play item (ball pool, slide, plastic Toy…) is suitable for 2-6 years old kids.
After opening the business, we received good feedback from this customer.
Design Picture