(028) 22 494 333
Room 101, 226/4A Le Trong Tan, Tay Thanh Ward, Tan Phu District, Ho Chi Minh City, Viet Nam
Winam-IP-Indoor Playground Equipment Design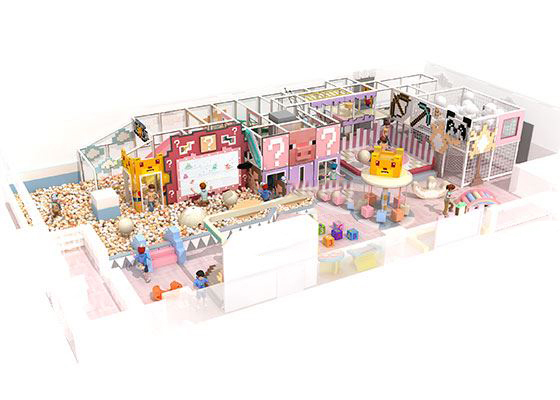 Description:
Soft indoor playground is very popular amusement park in children amusement park. Indoor playground is a customized product.The quality of the design style is whether you communicate with the designer. As long as the communication is well, there is no any problems with the design. Any one…
The designers can correctly open the design mode of children's indoor playgrounds from the perspective of children and understand their real needs to create works that truly meet children's nature.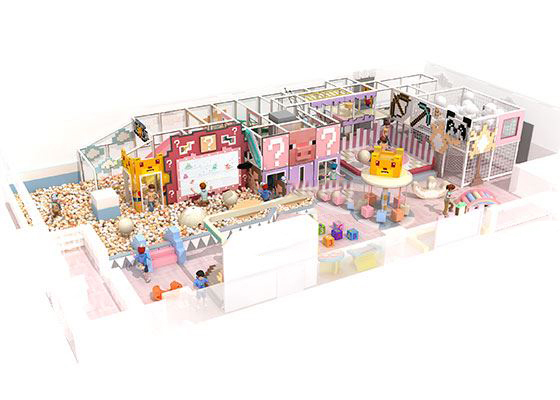 Design object
1. Early childhood (3-6 years old)
Children of this age cannot play games that are too complicated and difficult. Therefore, for children at this stage, intellectual and physical activity equipment with a small amount of activity can be provided. Such as bunkers, seesaws, slides, etc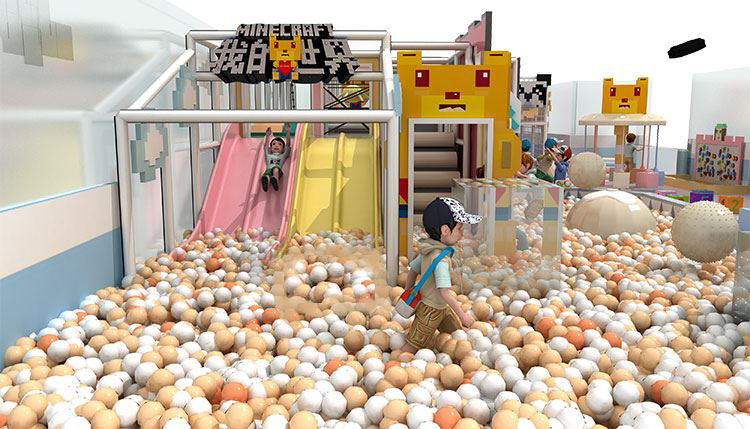 2. Childhood (7-11 years old)
children are full of energy in their childhood, have infinite curiosity, and are eager to explore the surrounding world. Therefore, you can set up maze, climbing frame, and artificially arrange some stones and novel materials facilities for children to explore.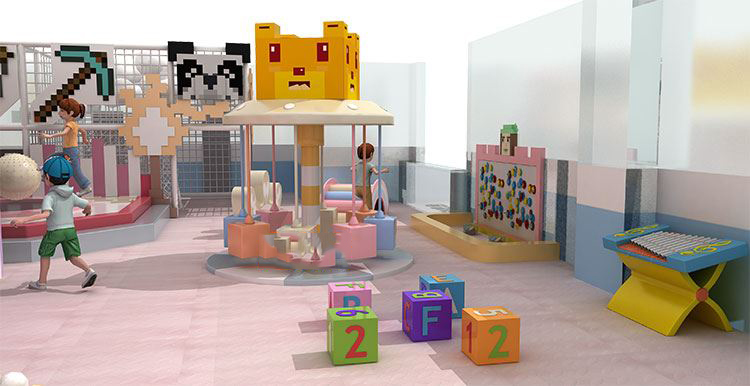 3. Juvenile period (12~15 years old)
Children at this stage should mainly focus on collective sports venues, and can integrate some popular science and humanities content. For example, setting explanatory signs to introduce plants and animals, or setting up some popular science facilities to stimulate children's interest in exploring the world and learning science.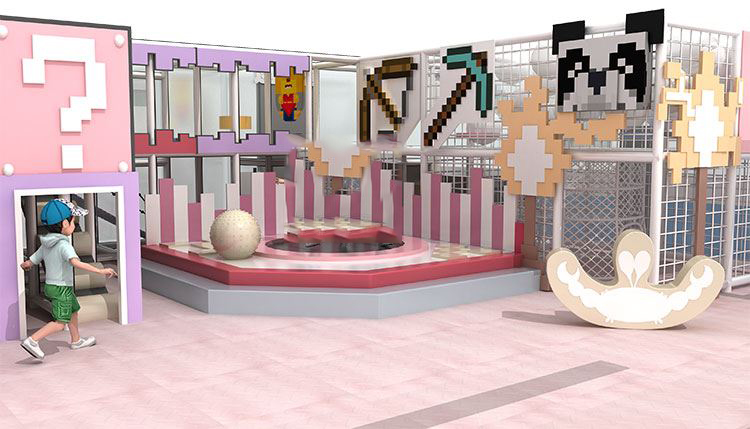 Design Principles
1. Safety Design
Children are very vulnerable to the surrounding environment because their physical and psychological development is not mature enough. Therefore, as the design of children's indoor playgrounds, safety issues must be given top priority. The location of the children's indoor playground should be as far away as possible from the roadway and the surrounding public places with noisy surroundings, and the children's activity venue should not lose contact with the surrounding environment and become a visual dead end to prevent the threat of vehicles and crimes to children.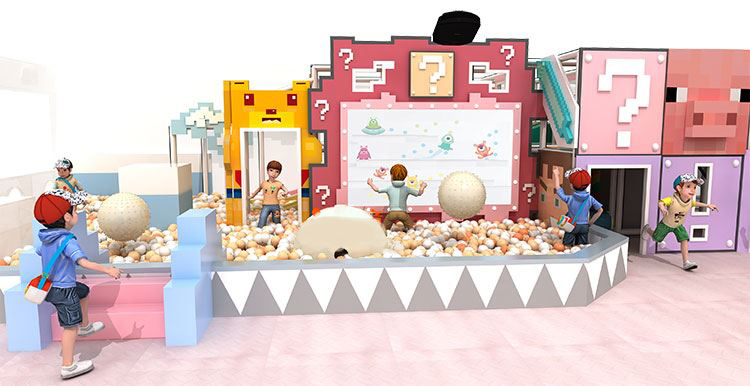 2.Universal design
Indoor playground equipment design should follow the needs of children's diversity of activities, consider the characteristics of children's strong curiosity, energetic, and eager to explore the surrounding world. The design should integrate fun, participation, diversity and knowledge as one. Create a relaxed, natural and fully functional indoor playground.