(028) 22 494 333
Room 101, 226/4A Le Trong Tan, Tay Thanh Ward, Tan Phu District, Ho Chi Minh City, Viet Nam
Winam-IP-Indoor Playground Business Plan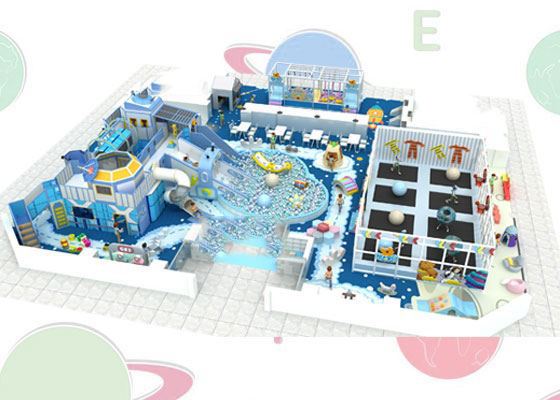 Description:
Kids playground design is made according to the AutoCad file of the site from clients, a good design can make the whole playground attractive and saves the cost.
Customized and creative kids playground layout planning for the whole area
Before we discuss the price of indoor playground business plan and move to next step, we should communicate together with our design team and customize the design according to your requirements and site area. For example, we need to be clear about details about the site, followings will be the questions we will ask.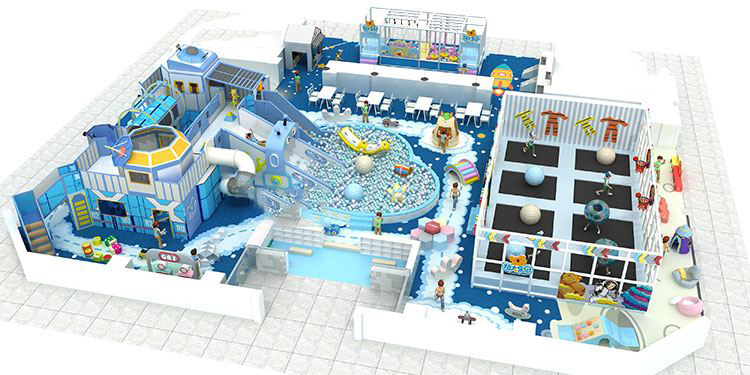 1). Your soft indoor playground will be placed in the kindergarten? Supermarket? Plaza? Or super playing-center?
2). Which area you would like to do the kids indoor playground(soft-play)? Please indicate in the drawing?
3). Do you have CAD drawing( AUTO CAD, dwg version)? Its convenient for designer to snatch at the most exact size.
4). Are there any obstacles inside(for example: column, water pipe, fire hydrant, fire protection system……)? If yes, please let us know more details.
5). We knew already the length and the width, please tell us the height. What is the available height we can use?
By the way, how many floors you prefer to do? 1 floor? 2 floors? 3 floors?  based on your height, can be **floors.
6). Could you please tell us the entrance position( we suggest you selecting the high flow rate of visitors)? And do you consider one entrance and one exit? Or just one entrance?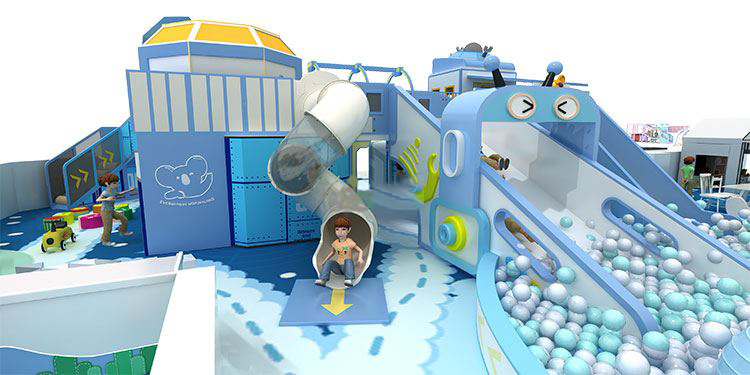 7). Please indicate the 4 sides( wall ?? glass? Or nothing, only empty place?)
8). Do you need the shoe-shelf, bar table, and checkout counter?
9). Concerning the interior column, do you need soft-covering?
10). Which series(style) do you prefer(mysterious forest, infinite ocean, colorful childhood, majestic castle, classic series, sweet fruit and magic space)?
11). Function requirement: thrilling, interactive, balanceable, entertaining or coordination?
12). Color choice: please select one main color and other color combination.
13). Which type of toy you want put inside?
—– big slide (plastic and fiberglass)
—– electric toys
—– small plastic toys
—– trampoline
—– soft play
—– gunfight
—– sand playing area
—– DIY handcraft
14). Would you like dividing it into different zones? ( one for toddler, one for elder kids?)
15). Do you have any budget of this project?
After we get these answers, our designer are very clear about everything, then they will start to customize the design.
For the functions inside the playground, many clients will choose the maze playground, slide,ball pool,sand pit,trampoline park, toddler area,electric games, role playhouse, physical exercise games, educational toys,etc. and if the area is big enough, they want to leave space for café and birthday room.