(028) 22 494 333
Room 101, 226/4A Le Trong Tan, Tay Thanh Ward, Tan Phu District, Ho Chi Minh City, Viet Nam
Winam-IP-Indoor Daycare Playground Equipment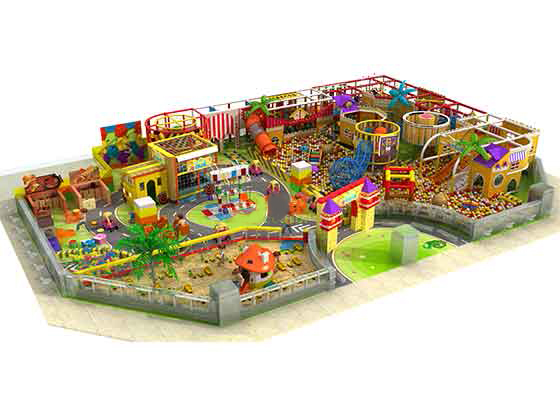 Description:
When your child gets to play in an indoor playground, they'll be able to use their imagination to jump, skip, swing, and slide from one play area to the other. Not only will this help them gain confidence in their physical skills, they'll learn how to properly play and socialize with other children around their age.
Product Details
Specifications
Image
Why we prefer to take our children to indoor daycare playground?
As children is growing their body. There are things they never seen before.How can we make them to know how this world will be and how to live by themselves when they grow up.As we know parents need to work everyday,We have no enough time to play with our kinds.Especially now city crowed problem, In normal family we have no condition to give our kids to build a big place or space to release their energy. But take them to indoor daycare playground can help them supplement their super energy.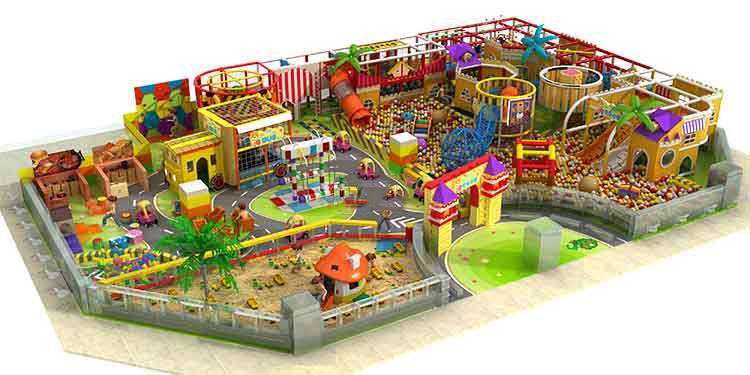 indoor daycare playground equipment can helps develop kids motor skills, logical connections, creativity and more. Children can learn to build and climb and tackle mini obstacle courses which is great for their physical development. Colors as shown in pictures.many of our indoor playground is divided into 4 main parts: modern city castle adventure, trampoline, bunker, and huge volcanic ball pool to give children more functional play areas. It is perfect for kids because it has a variety of fun children s play equipment.Can develop kid s adventure ability and study ability. All here we can make by customized.
Taking your child out to playgrounds- both indoor, as well as outdoor, where they can enjoy and develop memories, can prove to be an effective way for your child s physical development. In addition to the development of fine and gross motor skills by regular playing, children also develop language and cognitive skills.
Name
Indoor Daycare Playground Equipment
Size
Customized
Use age
3-12 years
Material
A. Plastic parts: LLDPE engineering plastics

B. Tube: Diameter 48mm and thickness: 1.8-2mm hot galvanized

C. Soft parts: Three-ply board wood inside, pearl wood middle, outside with 0.45mm pvc thickness coating

D. Mat 100*100*2cm the material is EVA mat

Certificate
Approved by ASTM,CPSIA, CE, TUV-GS, AS4685, CCC, EN71, ISO14001 and ISO45001
Installation
We supply engineer for install, or send CAD or 3D installation manual
Features
Exercise children s drilling, climbing, jumping, running ability
Apply to
Any indoor place, like preschool, shopping mall, resort, villa, kids club, hotel, restaurant, amusement park, etc…
Packing
Standard Export packing: Cotton  PP film, Accept Customized Packing
Warranty
One year