(028) 22 494 333
Room 101, 226/4A Le Trong Tan, Tay Thanh Ward, Tan Phu District, Ho Chi Minh City, Viet Nam
Winam-IP-Daycare Indoor Play Equipment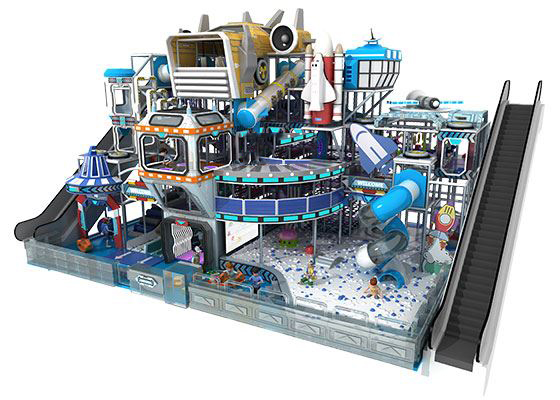 Description:
Operating a children's playground is not as simple as imagined, and more factors need to be considered for business success. Operators need to cleverly use the concept of business methods according to the actual situation
Product Details
Specifications
Image
How to run a kids playground better?
Business model development:
market promotion, the pricing of tickets, the establishment of members files, cooperation and interaction with institutions related to children staff, etc. This is an important idea and strategic guarantee for operating profit. It is recommended that investors must make relevant plans and programs.
Site selection:
The better locations for indoor children's playground project are located in large shopping centers, shopping malls, supermarkets, and large communities. Popularity is everything! A good location is one of the most important factors to develop your playground business. When selecting a site, you need to make an evaluation of the number of people around and the surrounding business prospects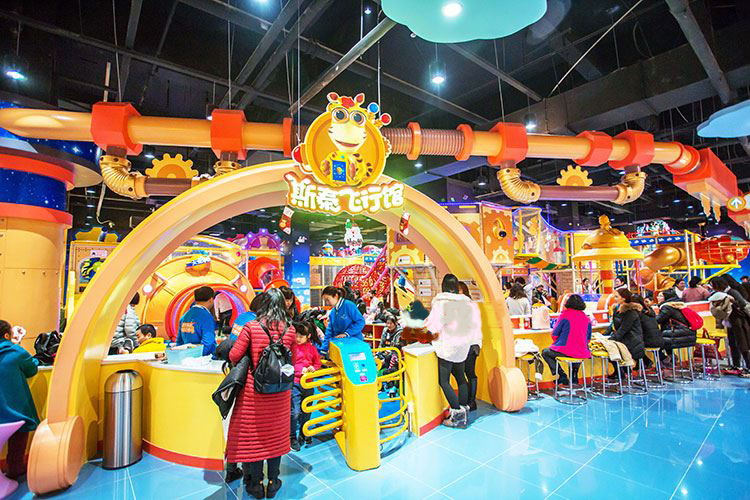 Equipment manufacturer selection:
After confirming the intended site, the operator shall contact the appropriate manufacturer according to the budgeted investment amount.And let the manufacturer issue the site plan and the overall quotation, negotiate the production and installation service. daycare indoor play equipment is aimed at children's play places, so the safety of equipment is important, so must choose a good equipment manufacturers.
The operation and management
Recruiting good staff, staff training, strengthen the cultivation of the sense of responsibility, it will be better if your staff have teaching experience, this is enough to correctly guide the children to play. Beside, you can hold some public activities in your playground to increase indoor playground playability and continuous consumer and so on.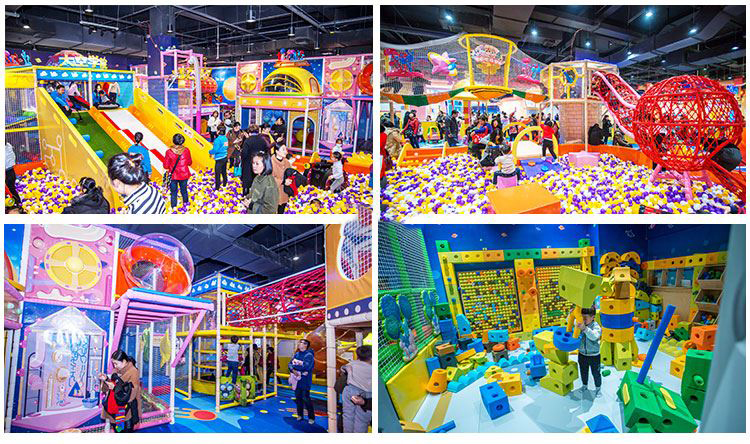 Name
Daycare Indoor Play Equipment
Size
Customized
Use age
3-12 years
Material
A. Plastic parts: LLDPE engineering plastics

B. Tube: Diameter 48mm and thickness: 1.8-2mm hot galvanized

C. Soft parts: Three-ply board wood inside, pearl wood middle, outside with 0.45mm pvc thickness coating

D. Mat 100*100*2cm the material is EVA mat

Certificate
Approved by ASTM,CPSIA, CE, TUV-GS, AS4685, CCC, EN71, ISO14001 and ISO45001
Installation
We supply engineer for install, or send CAD or 3D installation manual
Features
Exercise children s drilling, climbing, jumping, running ability
Apply to
Any indoor place, like preschool, shopping mall, resort, villa, kids club, hotel, restaurant, amusement park, etc…
Packing
Standard Export packing: Cotton  PP film, Accept Customized Packing
Warranty
One year