(028) 22 494 333
Room 101, 226/4A Le Trong Tan, Tay Thanh Ward, Tan Phu District, Ho Chi Minh City, Viet Nam
Winam-IP-Children's Playground Equipment Indoor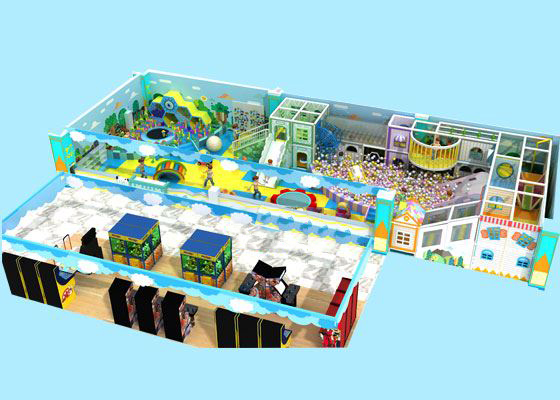 Description:
According to child specialists, the age of 1 to 3 years is very crucial. In this period a child's brain is active enough that they adapt things very quickly, they started replicating whatever they saw and heard, there are many situation toys on the playground for toddlers.
Product Details
Specifications
Image
What's the benefit for toddlers if they play on the playground
Toddlers are very tactile. They're fascinated by small and large muscle movement. They're fascinated because that's what their brains need at that age! Touching and moving is how they learn about the world at that age.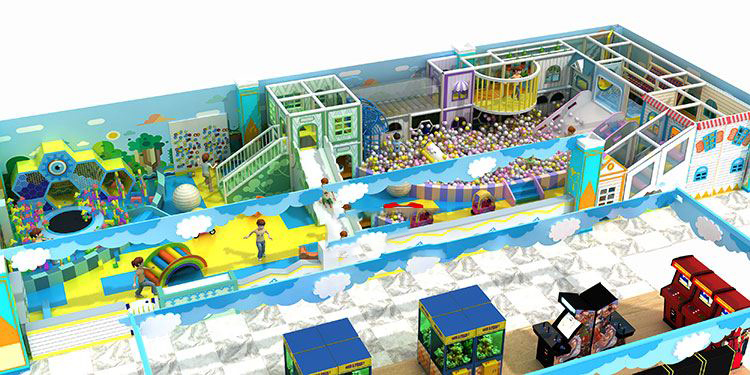 Large muscle movement opportunities like playgrounds. Take your child to a play space, there are many attractive games and things to play with or hands on children's playground equipment indoor. For example ball pool, small slide, epp blocks, wall games,soft combination toys,etc.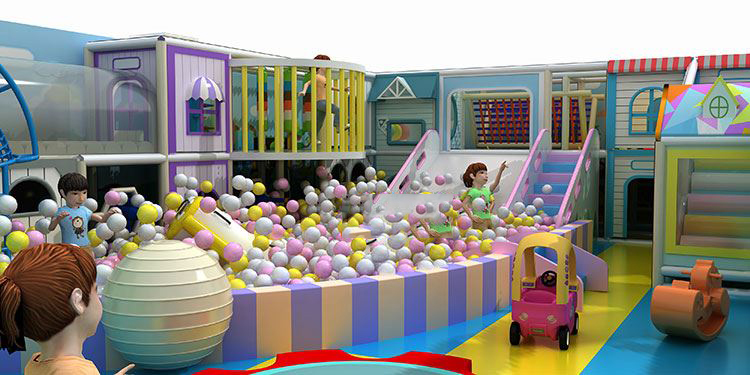 There are many games for toddlers to play, they can play with parents or other children on same age, that will help them to learn to communicate with others, they can learn from each other, this is better than parents teach them directly.
Name
IP Authorized Commercial Kids Playground Park
Size
Customized
Use age
3-12 years
Material
A. Plastic parts: LLDPE engineering plastics

B. Tube: Diameter 48mm and thickness: 1.8-2mm hot galvanized

C. Soft parts: Three-ply board wood inside, pearl wood middle, outside with 0.45mm pvc thickness coating

D. Mat 100*100*2cm the material is EVA mat

Certificate
Approved by ASTM,CPSIA, CE, TUV-GS, AS4685, CCC, EN71, ISO14001 and ISO45001
Installation
We supply engineer for install, or send CAD or 3D installation manual
Features
Exercise children s drilling, climbing, jumping, running ability
Apply to
Any indoor place, like preschool, shopping mall, resort, villa, kids club, hotel, restaurant, amusement park, etc…
Packing
Standard Export packing: Cotton  PP film, Accept Customized Packing
Warranty
One year