(028) 22 494 333
Room 101, 226/4A Le Trong Tan, Tay Thanh Ward, Tan Phu District, Ho Chi Minh City, Viet Nam
Winam-IP-Children's Indoor Playground Equipment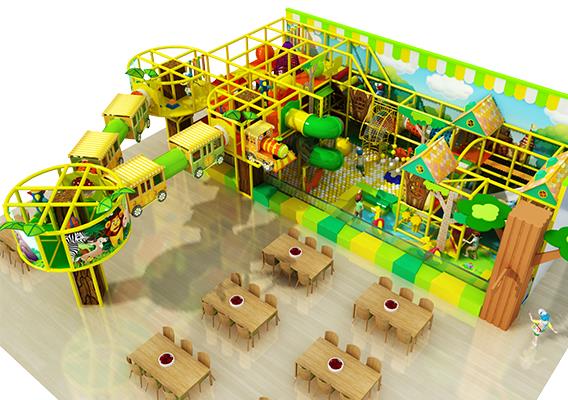 Description:
Indoor playground in the café shop and restaurant: Size: 100 square meter Location: café and restaurant in mall. Main theme: Jungle design. How to choose an indoor playground? Winam indoor playground factory have some suggestions for you! As parents, we often take our children to indoor…
Product features:
1.This children  indoor playground equipment is made from clean, environmentally friendly materials and is easy to clean, so children are not susceptible to bacterial infections while they are playing. In addition, it also protects children from unclean indoor playgrounds. The space of this children  indoor playground equipment is very reasonable and spacious, so it allows children to enjoy and enjoy and satisfy. This product has a variety of game projects to enrich the child  gaming experience.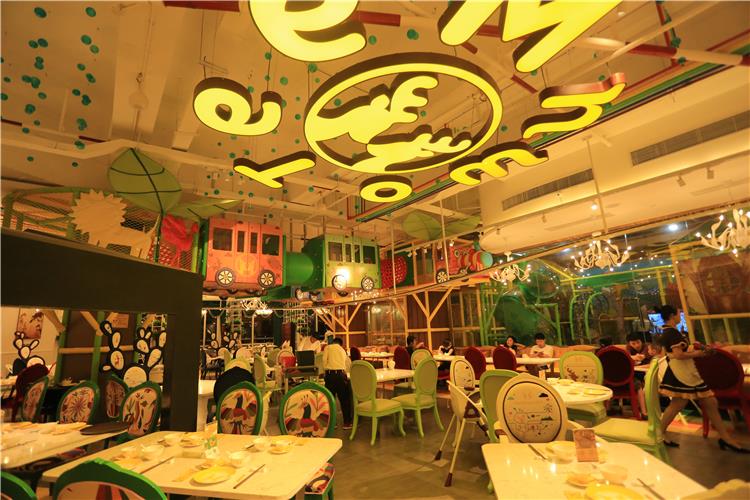 2.Children  indoor playground equipment  gaming equipment covers the pillars and uses a foam pad to keep it safe for reliable protection. It can be paired with soft background music and lighting. This product is suitable for installation in cafes and restaurants in the mall, because its design theme is the jungle to greatly increase the quiet atmosphere.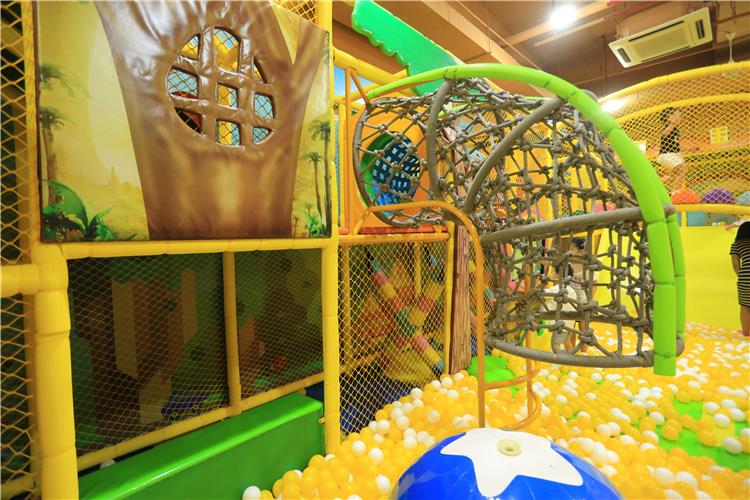 Product specifications:
Area: 100 square meters
Location: Cafes and restaurants in the mall.
Theme: Jungle design.
Product display: