(028) 22 494 333
Room 101, 226/4A Le Trong Tan, Tay Thanh Ward, Tan Phu District, Ho Chi Minh City, Viet Nam
Winam-IP-Basic Skills To Run Kids Playground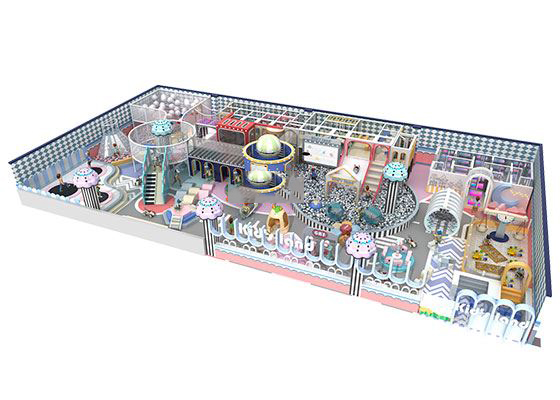 Description:
Many investors begin to think about the business related with children, for example to open a children's park. But they don't have much experience on this new business. These basic skills are necessary for them to start a kids playground.
Product Details
Specifications
Image
Basic skills to run kids playground
With the improvement of people's life quality, parents invest more in their children. No matter in education or in eating, drinking and playing games, parents are willing to pay more for their children.this is good business with bright future, but how to start this business? The preparation of work and basic skills to run kids playground they should know.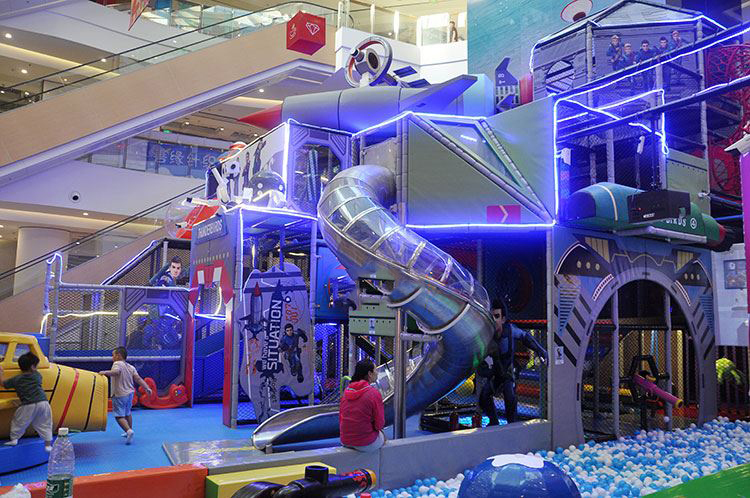 Market research
Before starting to open a children's park,first of all, we need to conduct a field study of the market, find a good place and shop, and investigate the consumption ability of the surrounding residents and the number of children around it. These are the basic requirements for opening a children's park, which play a decisive role in the operation of children's park.After the market research, we can know the demand of the market and the emphasis of the next direction, so as to improve the competitiveness of our park and conform to the development trend of the market.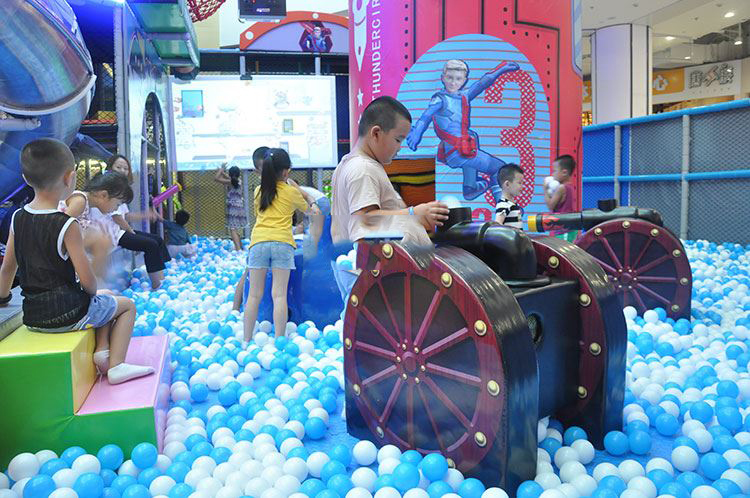 Market promotion
the most important for the park is the flow of visitors, especially children, so you need to do a good job of publicity.You can choose online or advertisement to promote your park . you can attract customers through some small favors, you can build member system,and sell season tickets,yearly tickets, as to lay a solid foundation of your membership.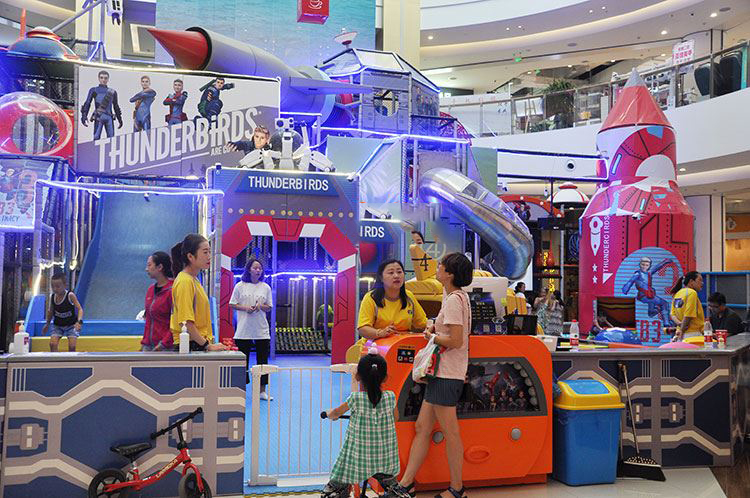 Operation management
in fact, there are many links you need to pay attention to, , the children's park is a comprehensive guarantee of safety, parents will choose to focus on this.
it is necessary to do a good job in the early stage, and pay attention to the management in the later stage. A scientific management job can decide how long your park can open and how much profit you can earn.
Name
Basic Skills To Run Kids Playground
Size
Customized
Use age
3-12 years
Material
A. Plastic parts: LLDPE engineering plastics

B. Tube: Diameter 48mm and thickness: 1.8-2mm hot galvanized

C. Soft parts: Three-ply board wood inside, pearl wood middle, outside with 0.45mm pvc thickness coating

D. Mat 100*100*2cm the material is EVA mat

Certificate
Approved by ASTM,CPSIA, CE, TUV-GS, AS4685, CCC, EN71, ISO14001 and ISO45001
Installation
We supply engineer for install, or send CAD or 3D installation manual
Features
Exercise children s drilling, climbing, jumping, running ability
Apply to
Any indoor place, like preschool, shopping mall, resort, villa, kids club, hotel, restaurant, amusement park, etc…
Packing
Standard Export packing: Cotton  PP film, Accept Customized Packing
Warranty
One year