(028) 22 494 333
Room 101, 226/4A Le Trong Tan, Tay Thanh Ward, Tan Phu District, Ho Chi Minh City, Viet Nam
Winam-IP-Adventure Theme 07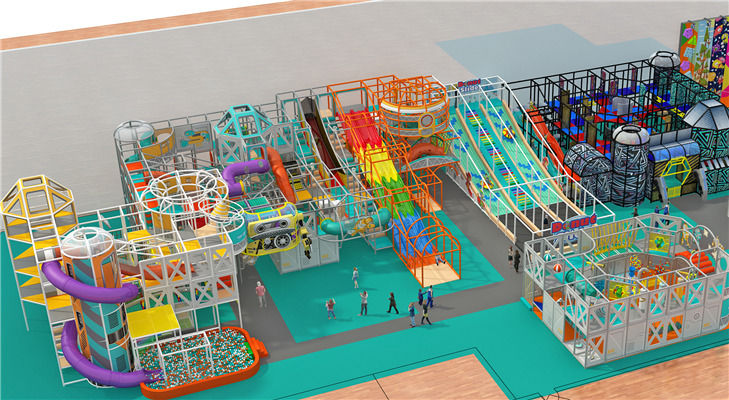 Description:
In adventure-themed indoor playgrounds, children are exposed to an environment where there are other children as well. This helps the children develop the attributes of sharing and cooperation, conflict resolution, communication skills, patience, and humbleness in them.
What buyer needs to do before we start the free design?
1.If there are no obstacles in the play area, just offer us the length & width & height, the entrance and exit location of the play area is enough.
2. Buyer should offer CAD drawing showing the specific play area dimensions, marking out the location and size of pillars, entry & exit.
A clear hand-drawing is acceptable too.
3. Requirement of playground theme, layers, and components inside if there is.
Production time
3-10 workdays for standard order